20 inch carbon bmx rims 451 racing mini road bike wheels 30mm deep 21mm wide
20" 21mm wide 30mm depth 451 carbon bmx bicycle wheels rim
Model: TR451-30-21C Size: BMX 451 road Clincher Material :Toray T700 Carbon Depth :30mm Width: 21mm OD : 462mm BSD : 451mm Drills :16H/20H/24H/28H/32H/36H ERD :410 mm Weight :275+/-15g (Racing, Game version more heavier) Assembly Hold Dia :7.6mm Spokes hole Dia :4.2 mm Valve hole Dia: 6.6mm Max Spoke Tension >300kg Ultimate Strength >200kg Appearance :3K/UD/12K/Marble Nipple type: external nipple Max tire pressure :130psi/8.97 BAR Max Rider Weight :115 kg Tire: 20 x 1-3/8" or 20 x 1.6"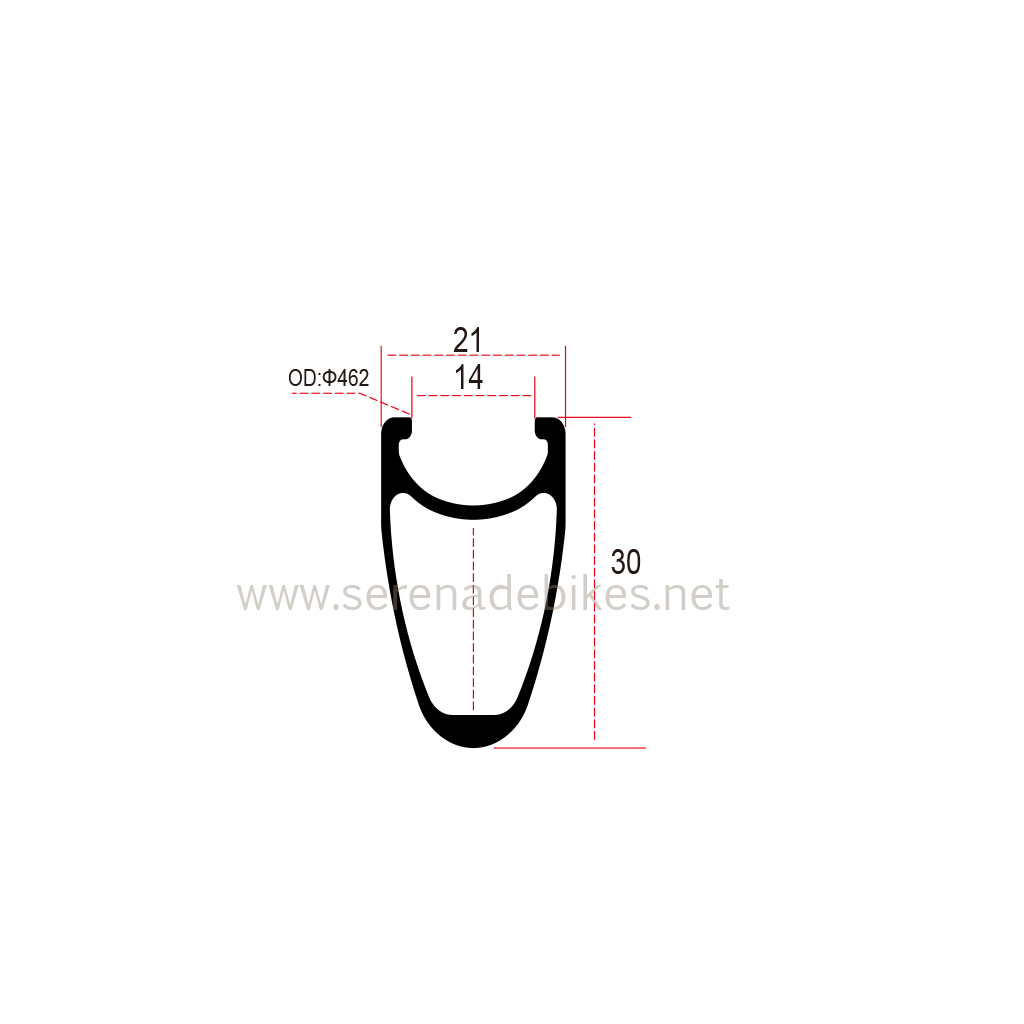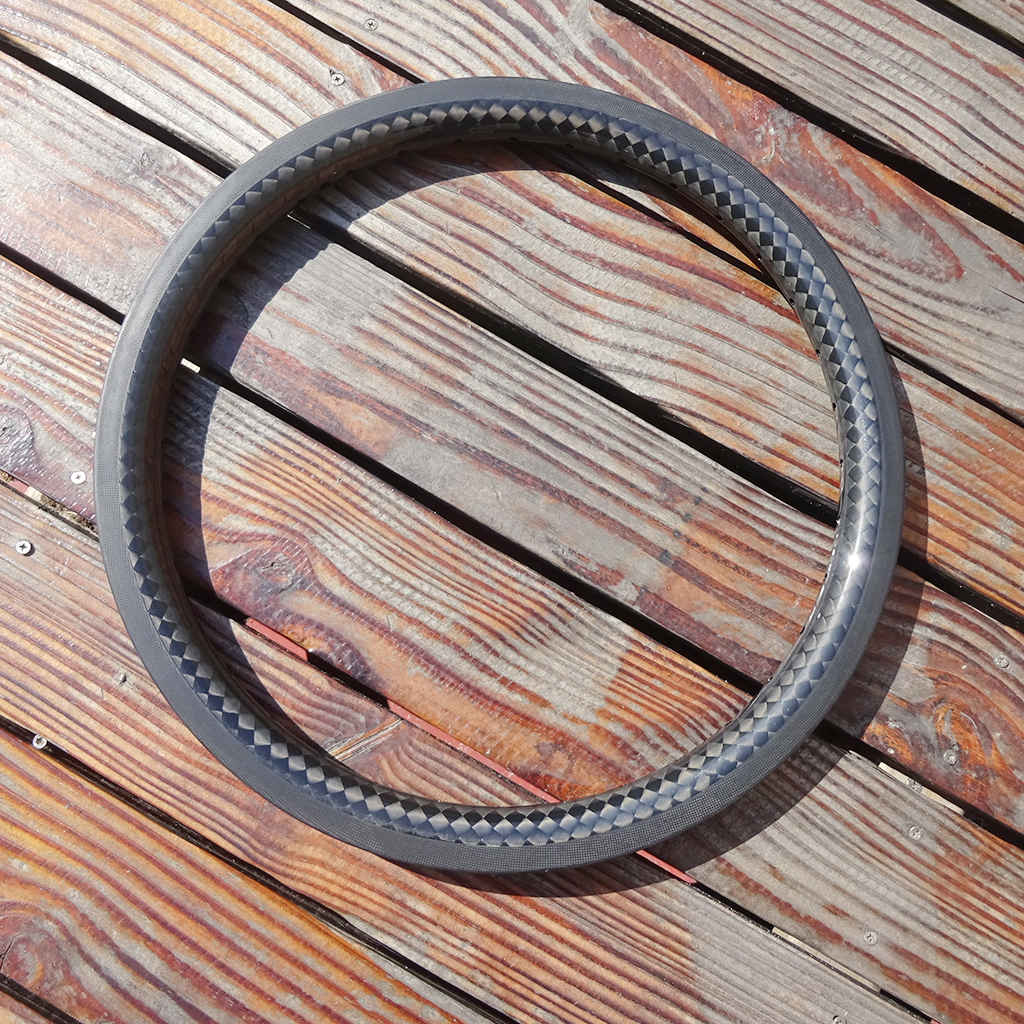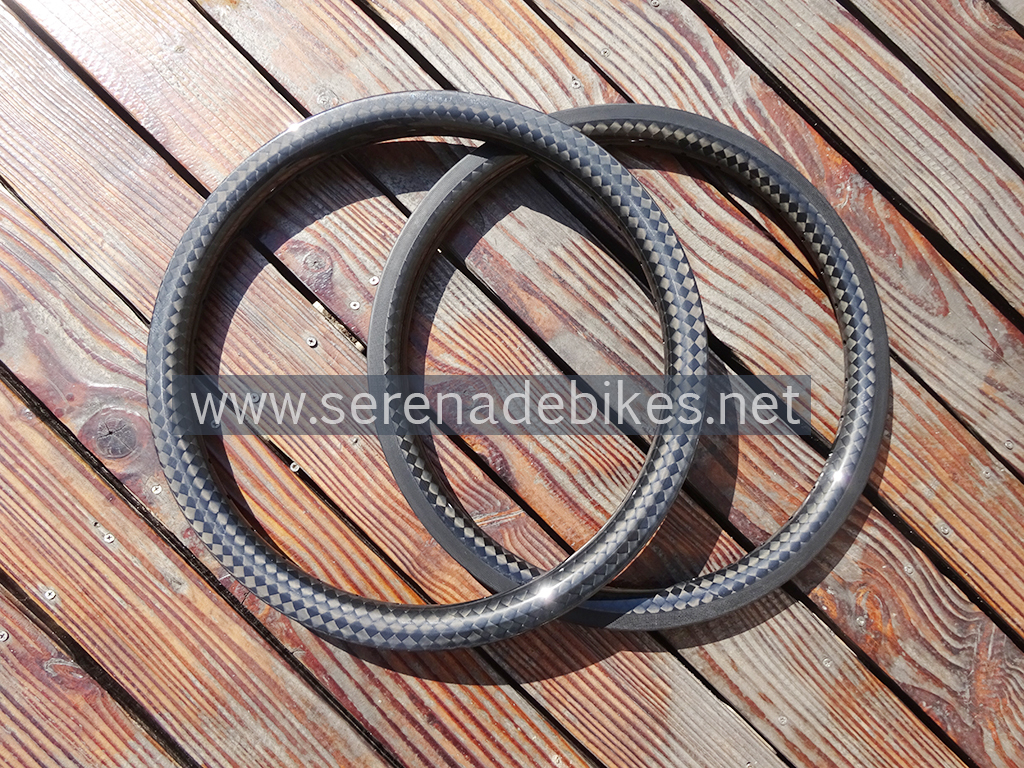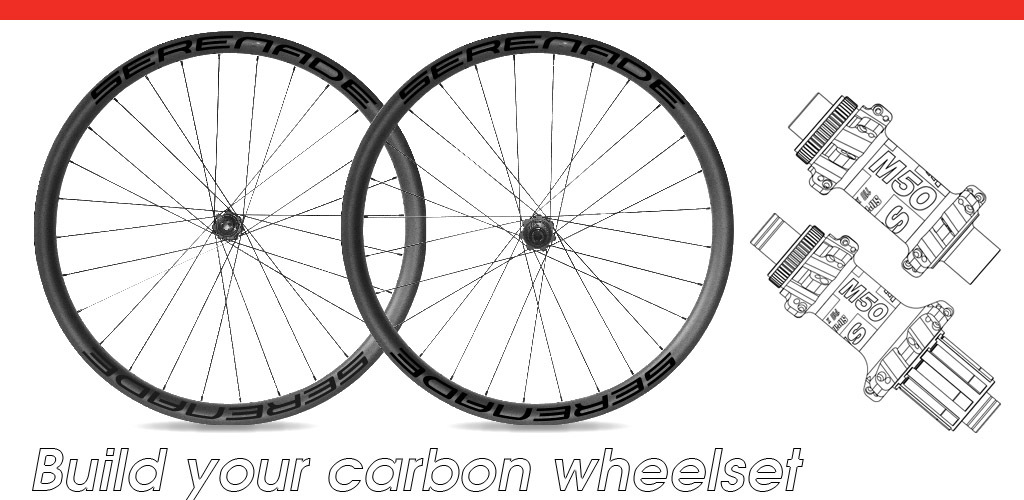 In here you can find many different type of bicycle parts.

Pick up: Mtb carbon rims, Mtb carbon wheels. Road bicycle rims. Road bike wheelset.
If you have any question, please contact us.
Mail: info@serenadebikes.com
cherry_sale@serenadebikes.com
Whatapp: + 86 180 2020 4229 Cherry
+86 133 90875769 Jesson
We also recommend these products for your reference

Your cart is currently empty.