30mm Wide 30mm Deep Carbon Mountiain Bicycle Wheels 29er MTB Bike Wheelset DT 350 Hubs
Finding the best mountain bike wheelset for trail, all-mountain or enduro can be a tricky job because wheels are arguably one of the most critical upgrades you can make to your mountain bike.
Wheel weight, rim width and stiffness can all affect how your bike handles – for better and, sometimes, for worse.
A new wheelset can also be the most expensive upgrade you'll make.
As a popular OEM (original equipment manufacturer) choice, thanks to its performance and price, the Serenadebikes has proven to be a tough, reliable and comfortable set of wheels.
The hubs are centerlock but the wheels are supplied with adaptors should you want or need to run six-bolt disc rotors.
We're all about helping you research and buy the best bikes and bike-related gear, and over the years we've reviewed thousands of items.
Whether you're a roadie, a mountain biker, an urban commuter, or a combination of all three, chances are we've tested the bikes and equipment that will help you get more from your riding. To make it easier for you,
30mm Wide 30mm Deep Carbon Mountiain Bicycle Wheels 29er MTB Bike Wheelset DT 350 Hubs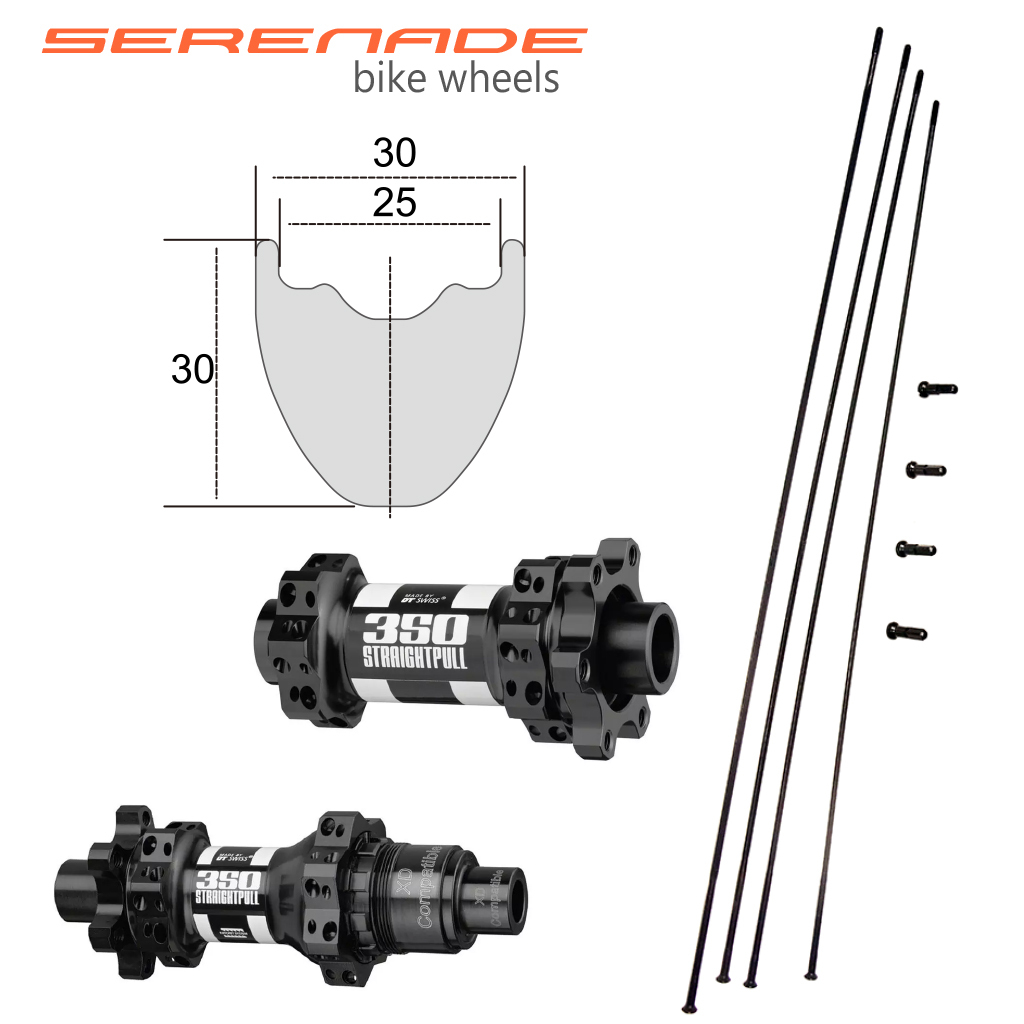 Wheel configuration
Bike Rim: TMC9330
Rims out wide: 30mm
Rims inner wide: 25mm
Rims Deep: 30mm
Offset: 0mm

Extra thick sidewalls for impact protection and V:Asborb resin to reduce vibration.
Rims ERD: 582mm
Drill Holes: 28 holes
Rim weight: 320±15g
Material: Toray T800 + T700 Carbon Fiber
Max Tire Pressure: 60psi
Tire Size: 1.75" ~ 2.25"
Weight Limit: 110kg
Wheels use for: XC / AM / Enduro... Tubeless compatible
Warranty: 1 Year
Hub: DT swiss 350
Spokes: Pillar 1420 or Sapim cx-ray
Wheels weight: 1368+/-30 gr Sapim Race spokes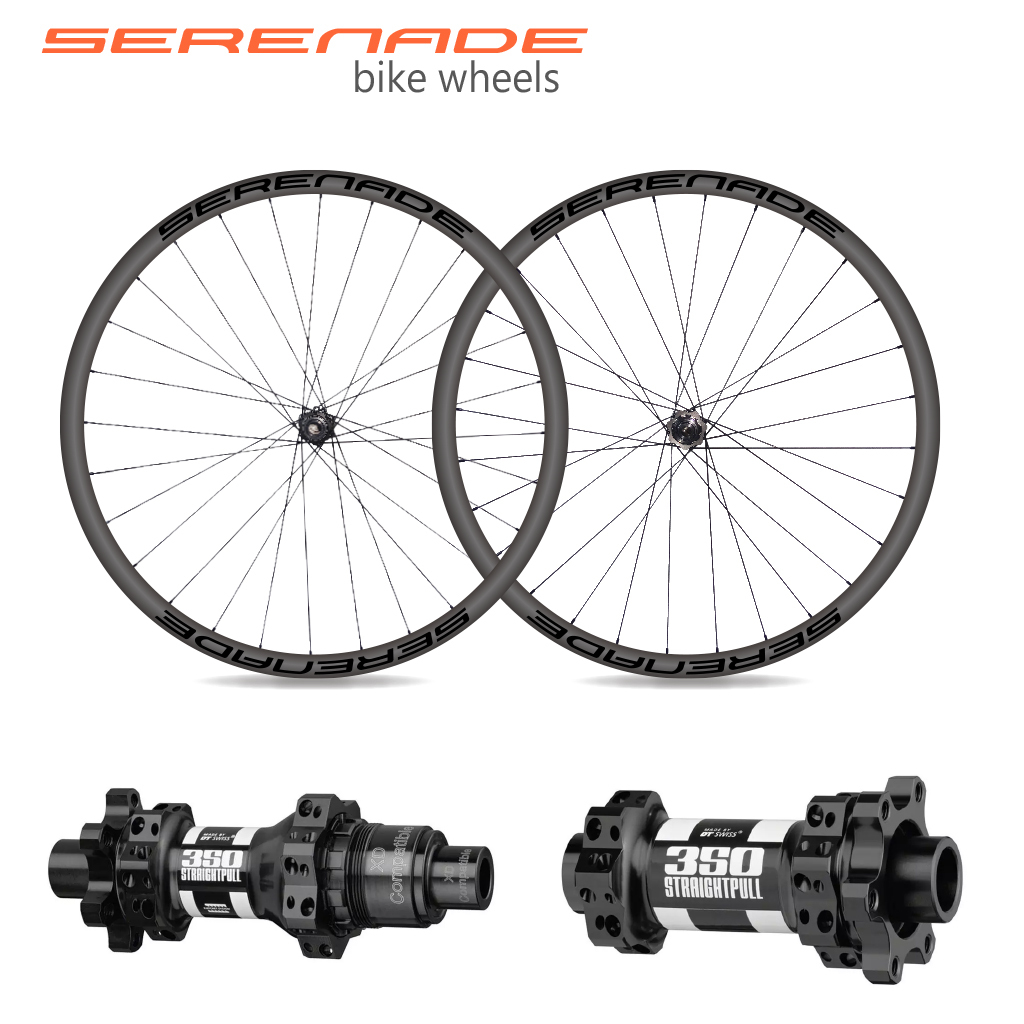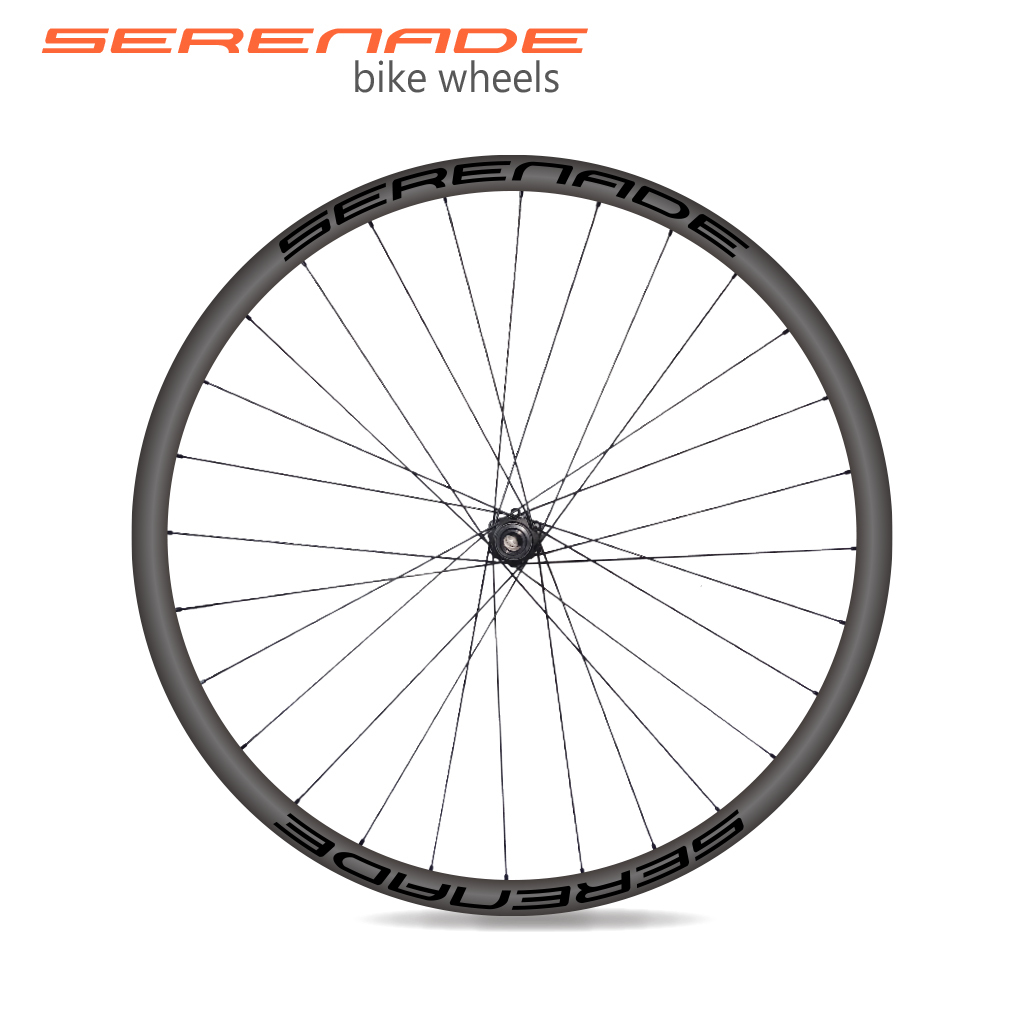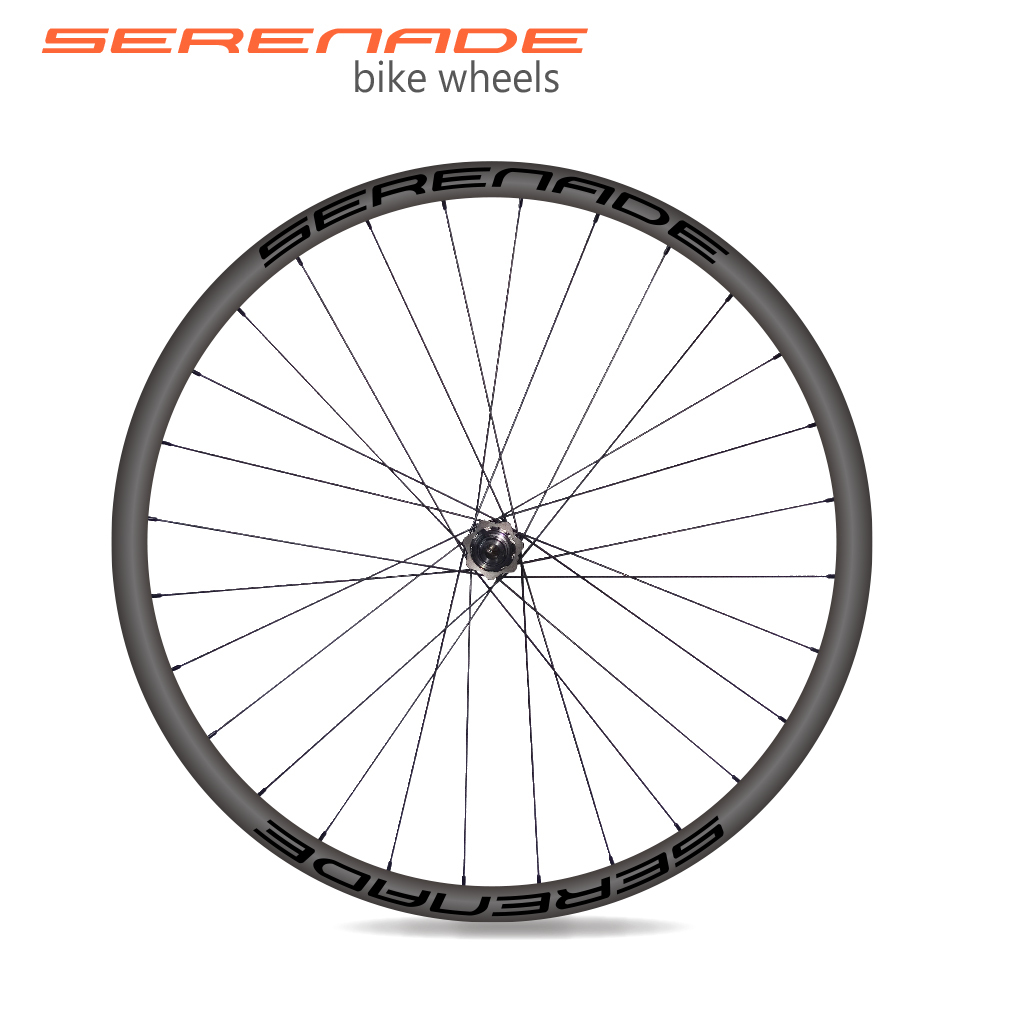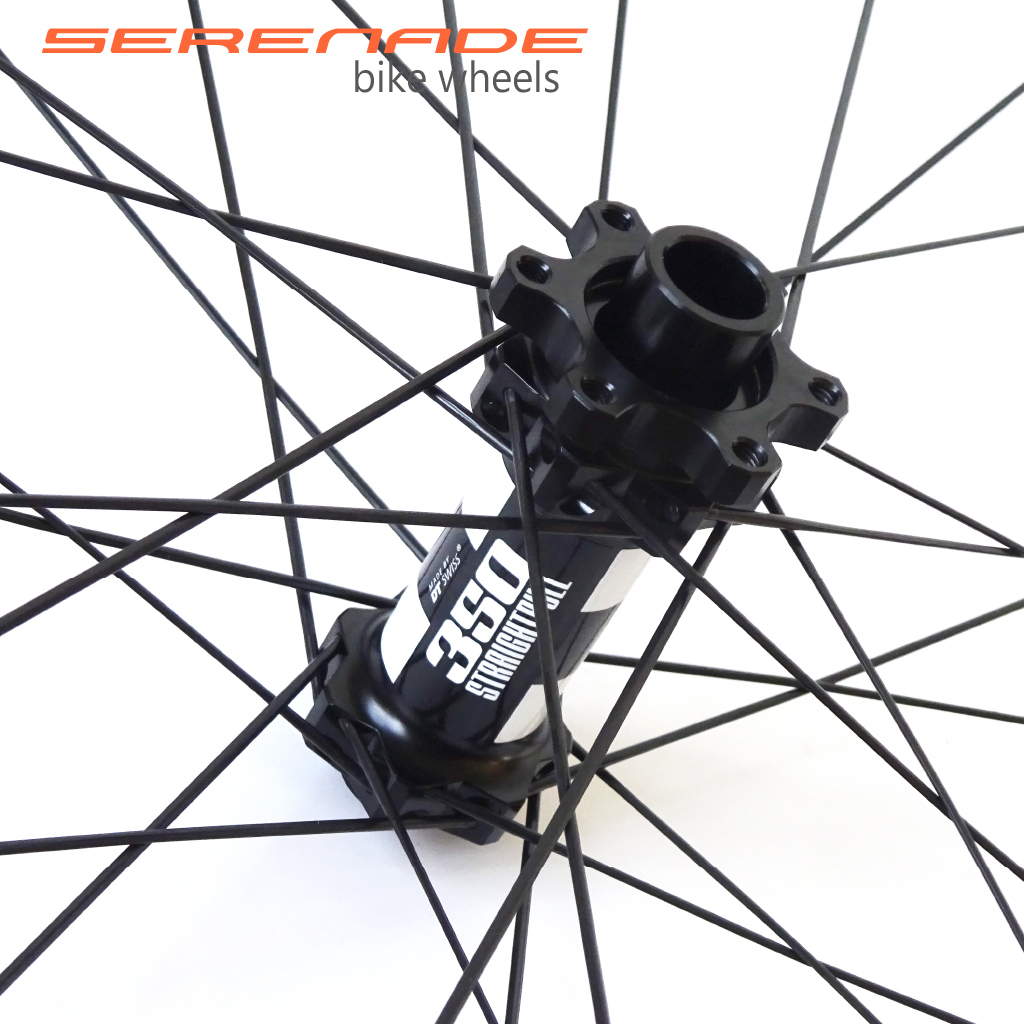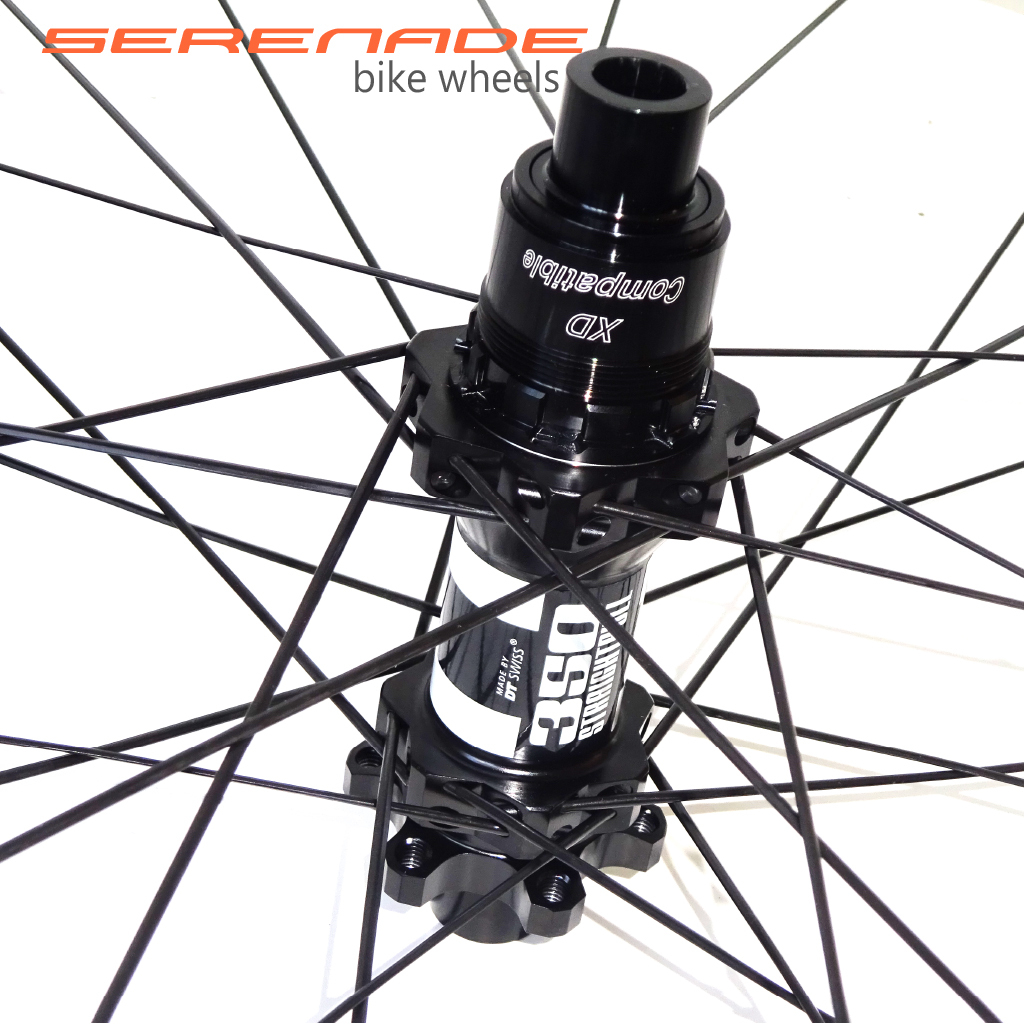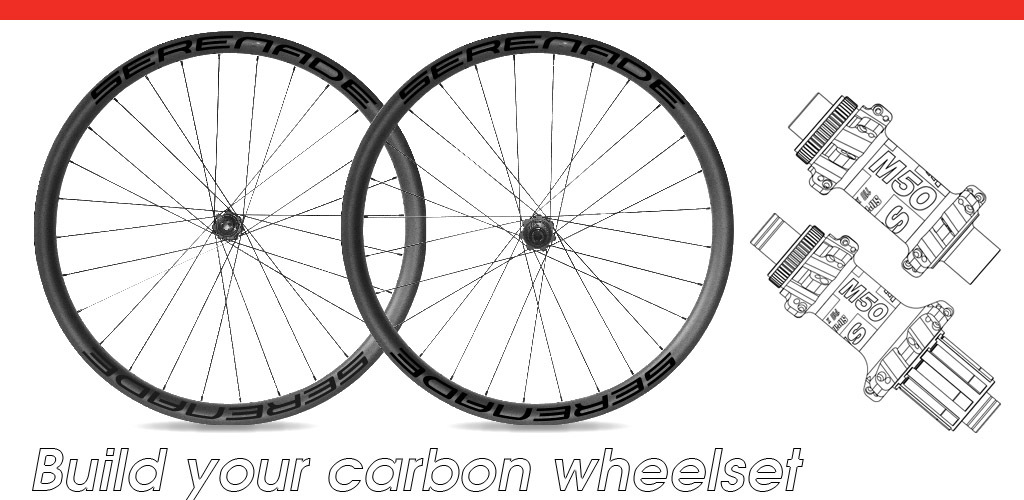 In here you can find many different type of bicycle parts.

Pick up: Mtb carbon rims, Mtb carbon wheels. Road bicycle rims. Road bike wheelset.
If you have any question, please contact us.
We also recommend these products for your reference
The holt products for you

Your cart is currently empty.