36mm wide carbon mtb bike wheels M60 hub allmoutain xco bike wheelset
36mm wide carbon mtb bike wheels M60 hub allmoutain xco bike wheelset
Ditch your inner tubes with these tubeless options
With a unique shape and ride-tune, the TME9328 balances compliance and vibration damping for all-day comfort, while retaining quick cornering, acceleration, and gravity-rated strength. Offset spoke holes balance spoke tensions to help preserve the wheels' quickness and the spoke's integrity – despite the rim's additional compliance.
The Wide Hookless Bead dissipates impact energy preventing the rim from slicing the tire. This means you can pick the tires, casings, and pressures you want to run, instead of letting the fear of flats dictate these important decisions for you. The TME9328 helps to prevent pinch-flats and ruined rides with our proven, patent-pending Wide Hookless Bead.
PRODUCT SPECS

Rim : TME9328
External Width: 36mm
Internal Width: 30mm

Depth: 28mm
Offset: 3.5mm
Hole Count: 28H
Effective Rim Diameter: 605mm

Rim weight: 400 gr
Carbon firber weave: ud
Hub: M50
O.L.D Front 110 x 15mm
Rear: 148 x 12mm
Spokes: Pillar 1420
Wheels weight: 1400 +/- 5%
Asymmetric spoke holes for more balanced spoke tensions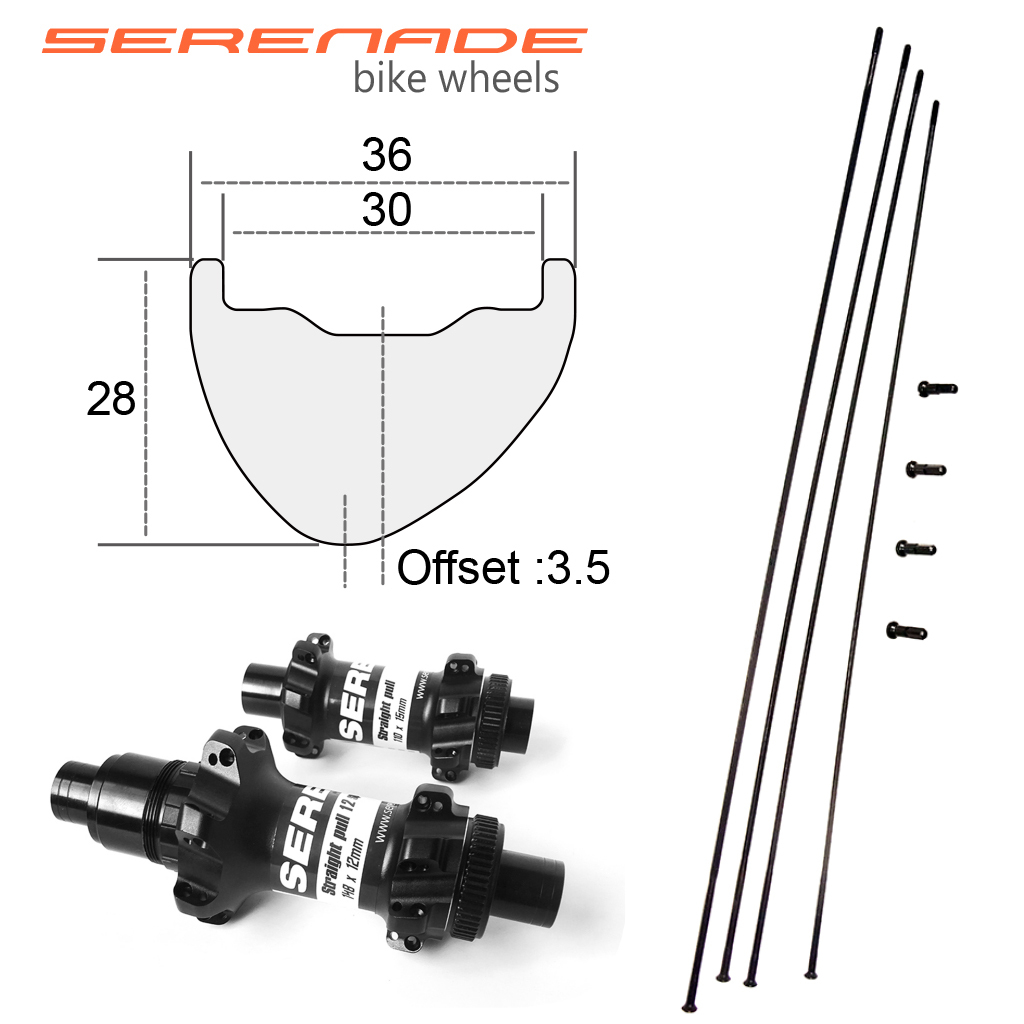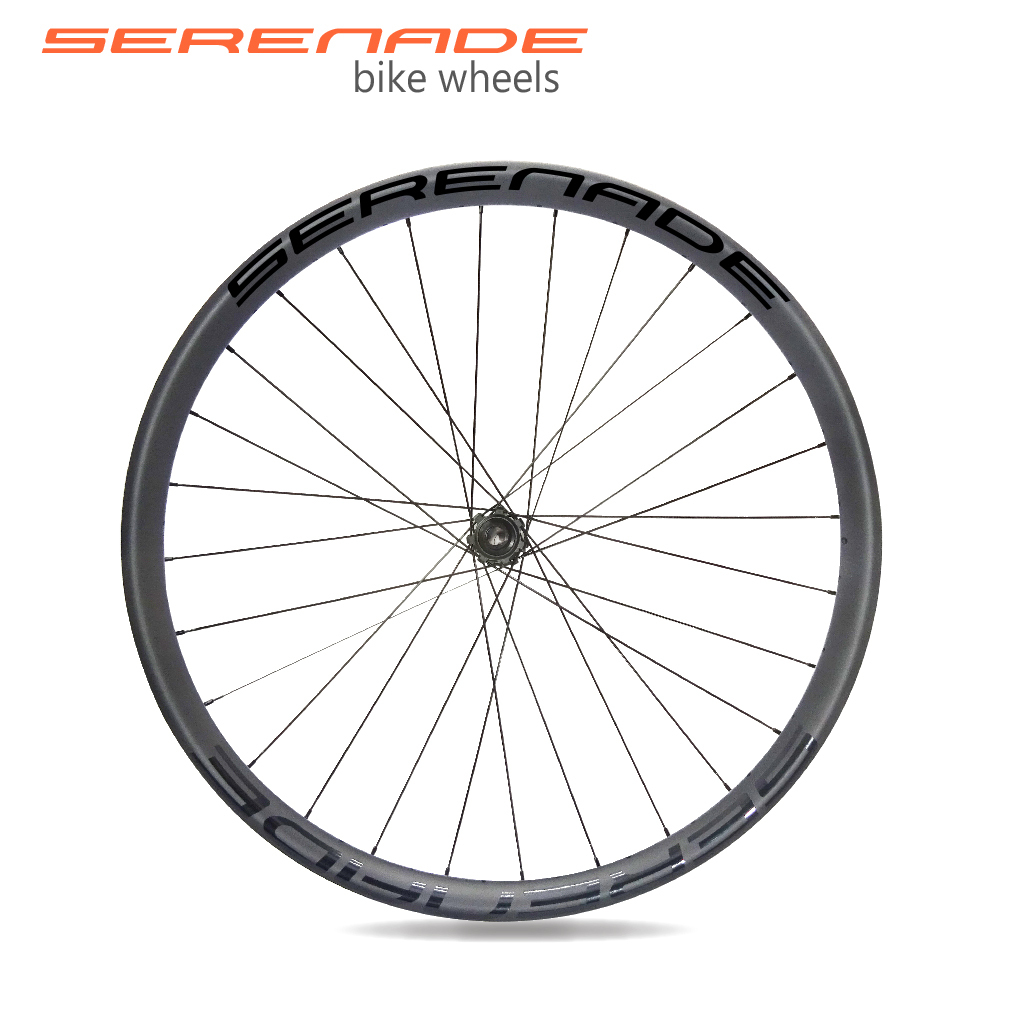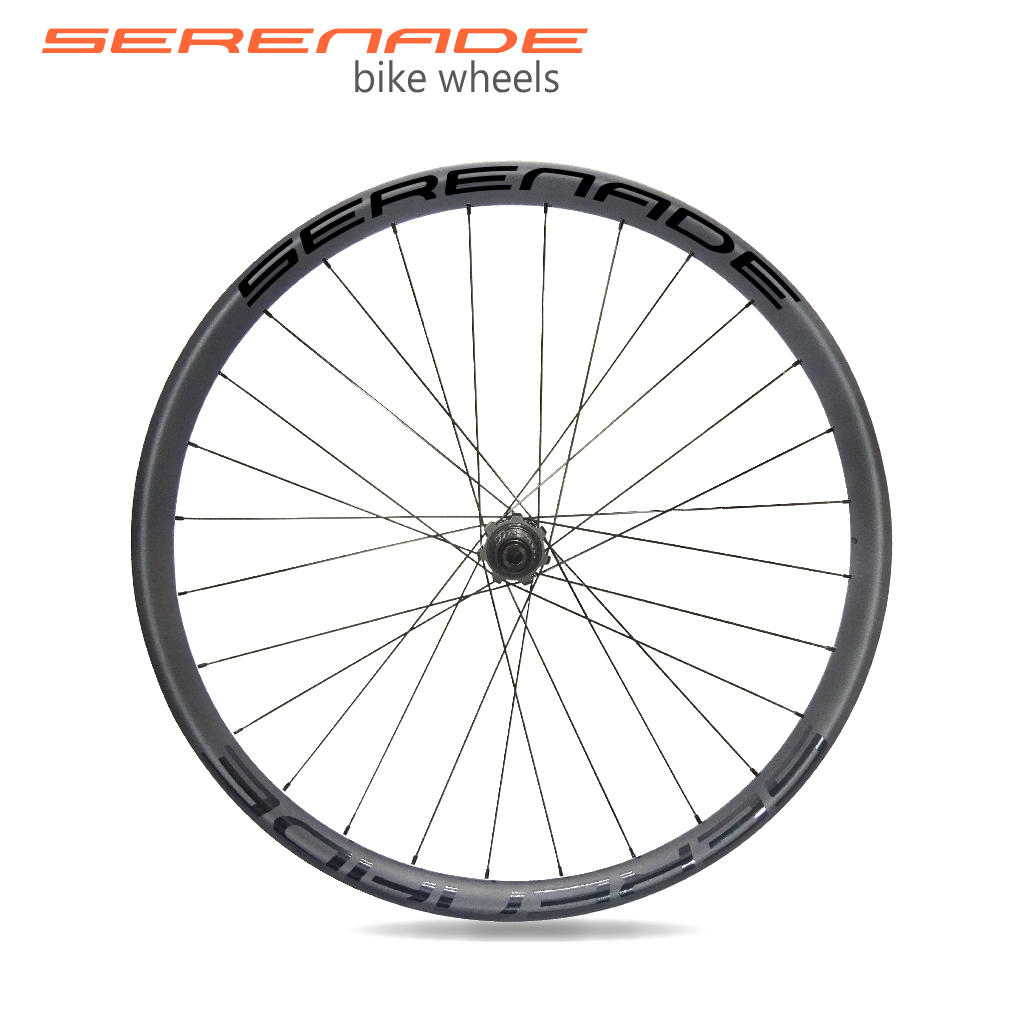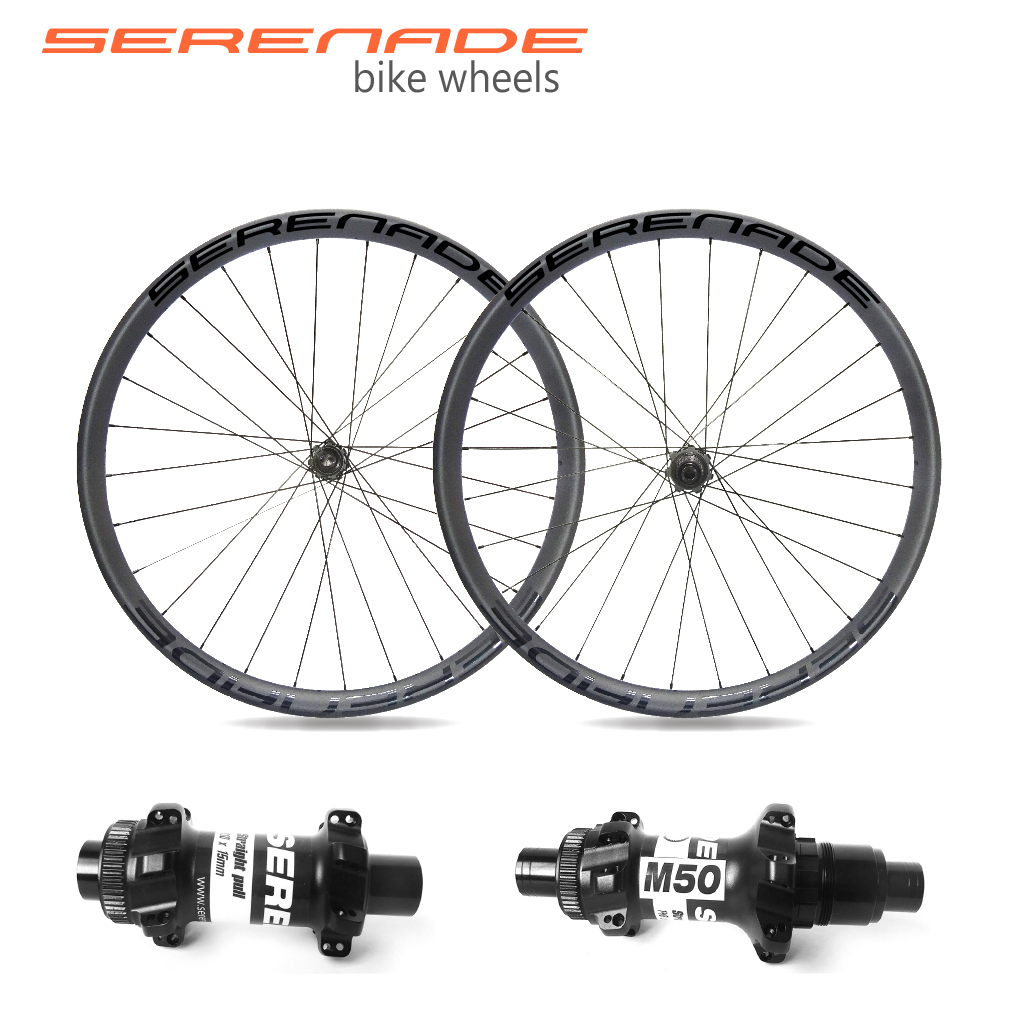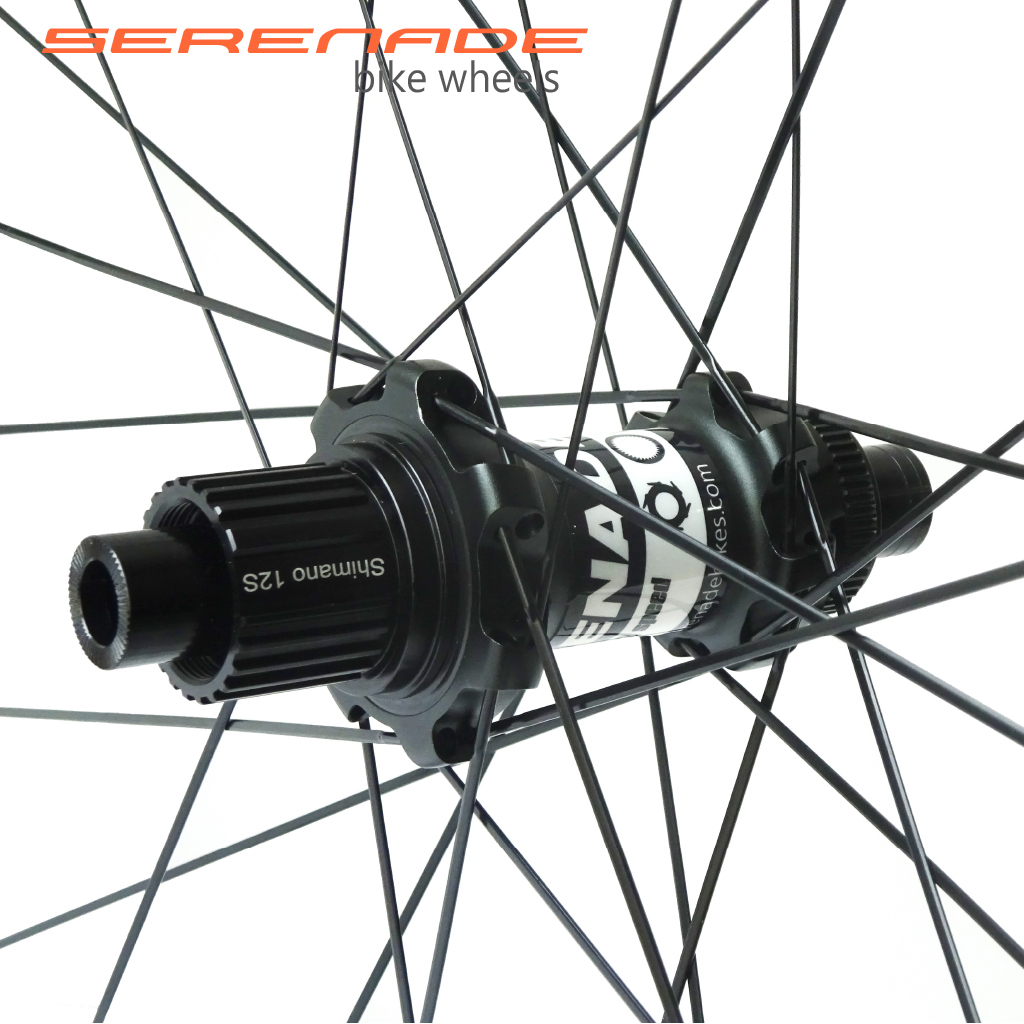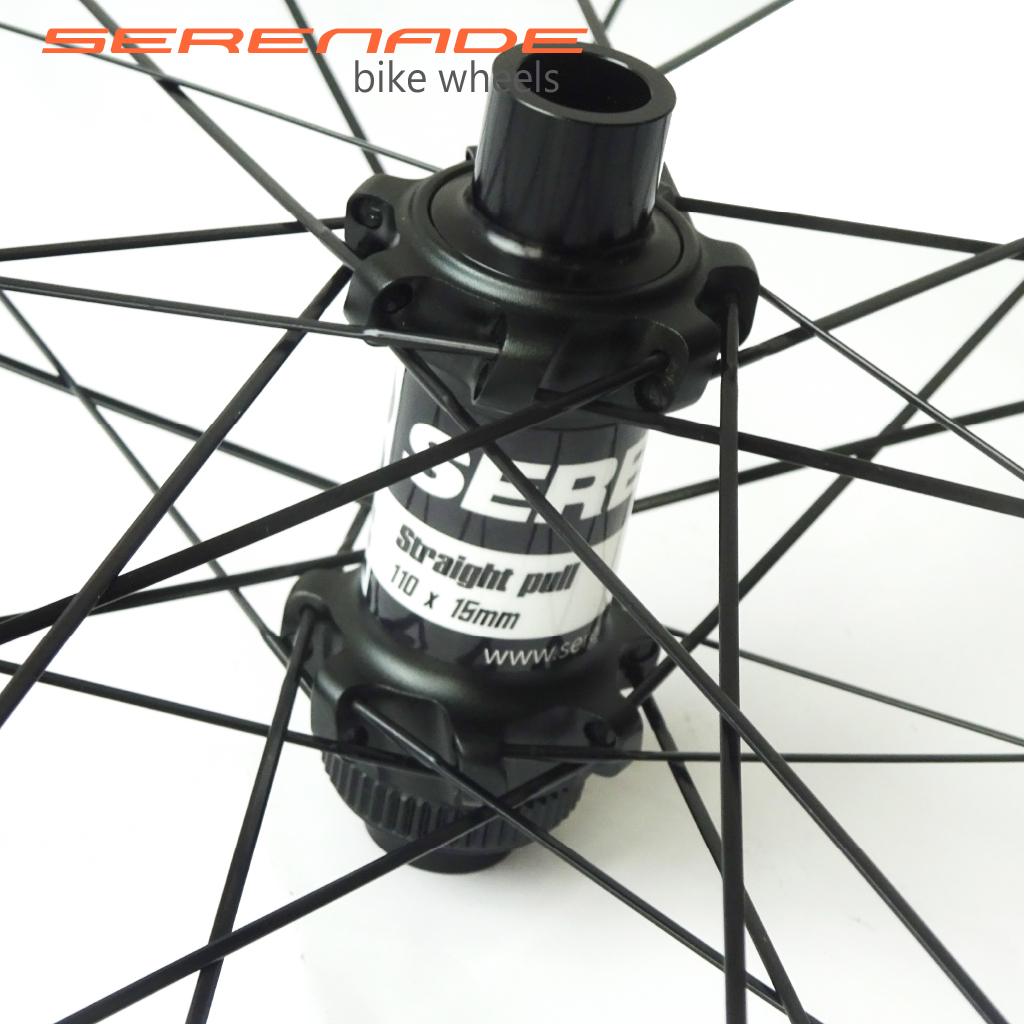 We also recommend these products for your reference

Your cart is currently empty.