700C clincher bike wheels 88mm deep 25mm wide clincher for road bikes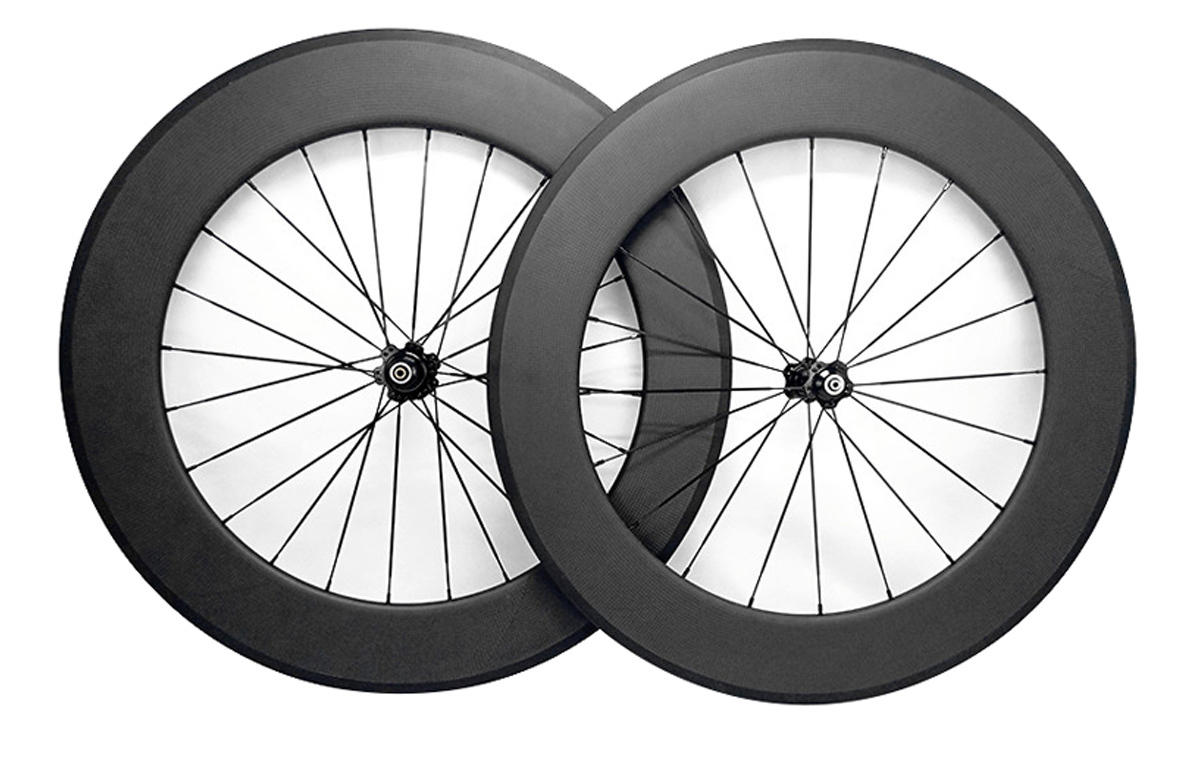 The Galf 88mm rim is the most aerodynamic rim we offer. Ideal for long flat rides, triathlons, and time trials. The Galf 88mm rim is a no-compromise wind-cheating machine.
Full Carbon Clincher. High Strength Carbon for Lightweight Performance.
Using the latest carbon forming technology, we are able to build a very strong rim from carbon only. A critical area for durability, the tire bead hook of the Galf clincher rim is up 73% stronger than other carbon clincher rims. This gives you a wheel that is very light, with positive braking performance, and reliable durability.


Rim Model:TRU88C
Size: 700C
Use: Road
Type: Clincher
Tubeless: Ready
Inner/Outer Width: 19mm/25mm
Depth: 88mm
ERD: 465mm (not including nipple head dimension)
Weight: 700+/-15g
Offset: 0mm (symmetric)
Hubs: Novaetc A271SB-F372SB Black
Spoke: Pillar 1423 / CN494
Wheels weight: 1940±5%
Weight Limit: 115kg
Spoke Hole Angle: ±8°
Spoke Tension: 115 ~ 130kgf front, 120 ~130kgf rear
Tyre Pressure: 130psi recommended max
Tire: 25C~50C recommended
Warranty: 1 year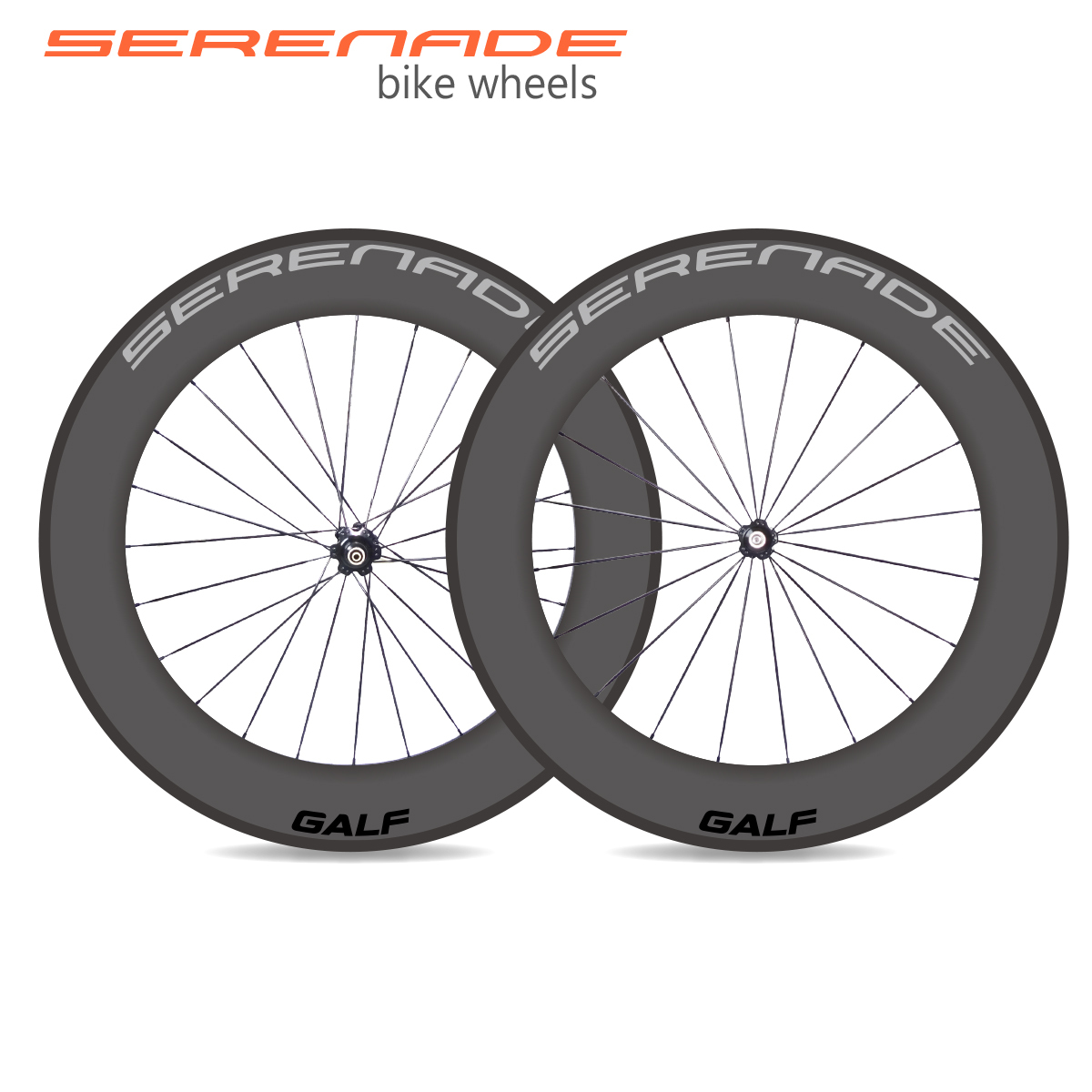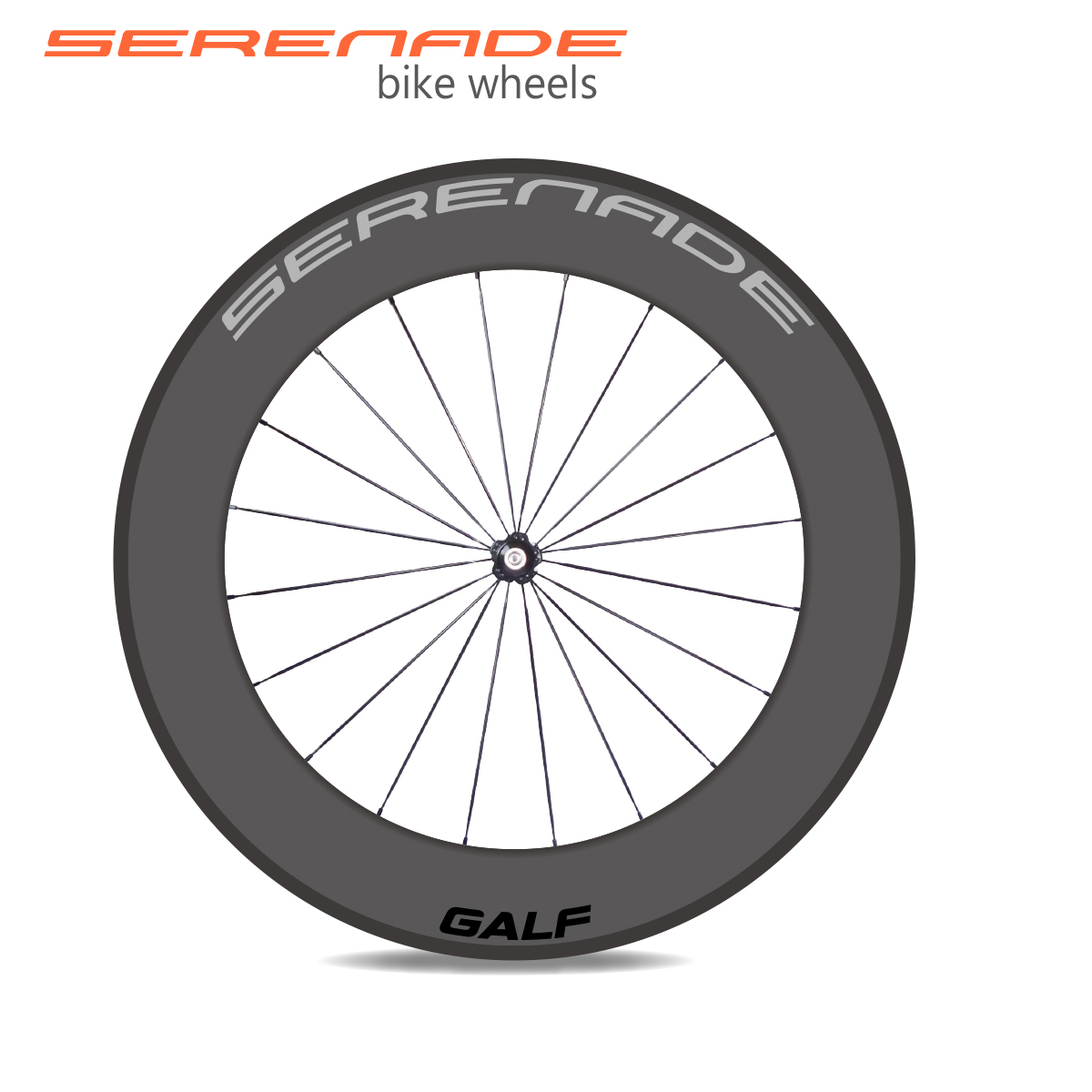 The extra wide rim has multiple benefits. The rim's 27mm max width improves aerodynamics by creating a more uniform airflow over the wheel - balancing the aerodynamic forces of the rim with the leading edge of the tire. The 25mm width at the tire mount and braking surface spread the tire out, which creates a wider contact patch between the tire and the road (resulting in improved handling and reduced rolling resistance). The 25mm outer rim also allows the wheel to fit into most frame and brake setups.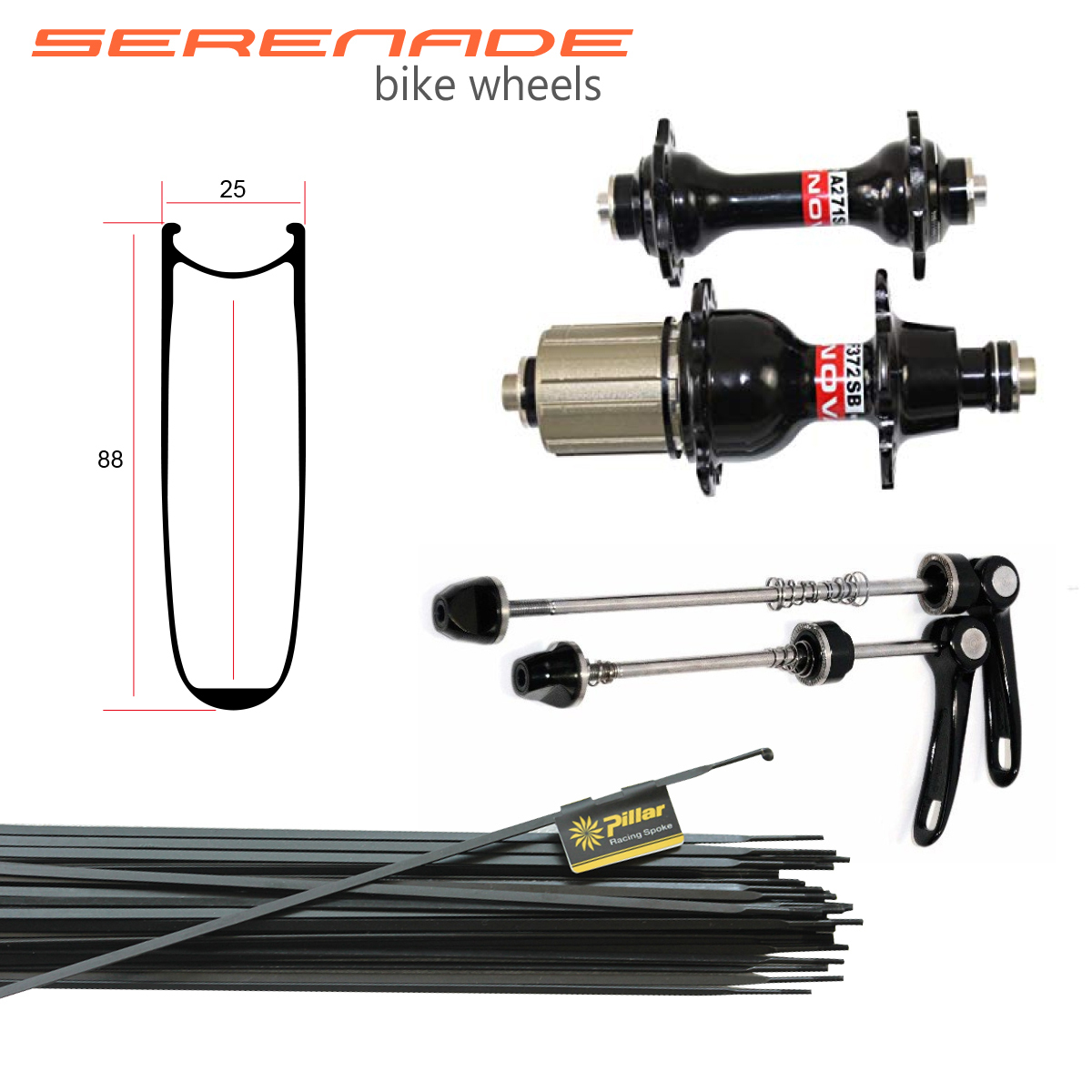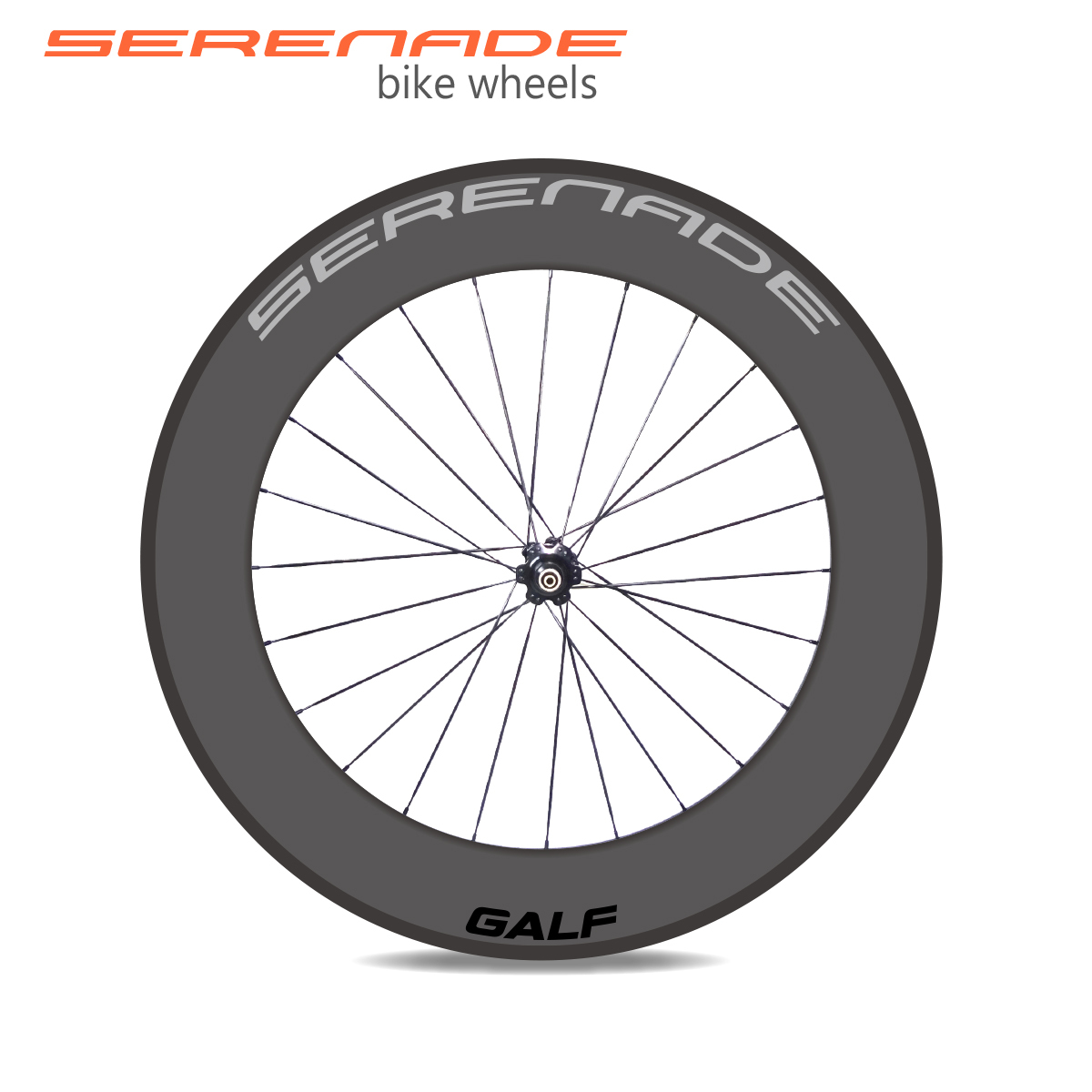 In here you can find many different type of bicycle parts.

Pick up: Mtb carbon rims, Mtb carbon wheels. Road bicycle rims. Road bike wheelset.
If you have any question, please contact us.
We also recommend these products for your reference

Your cart is currently empty.