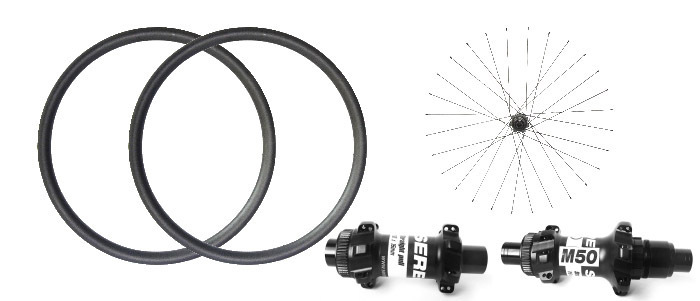 Carbon bike wheelset parts
Serenade bikes mainly provide high-quality carbon fiber bicycle rims, through the assembly of bicycle accessories, you will have a perfect bicycle wheel.
We have many bike parts, like bike hubs on famous brand, Spoke work for Sapim components.
Our customers come from different countries and regions, some are bicycle trading companies, some are bicycle repair shops, and some are bicycle riders. They all gave very good comments. The development of the serenade over the years is inseparable from their support.

Your cart is currently empty.