1250gr Boost 29er Xc Ultra Light Carbon 36mm Wide Disc Brake Mountain Bike Wheelset

M80 hub with TME9236 Carbon rims

The profiles of the rims have been specially developed for tubeless use. They guarantee a perfect fit and make the installation of the tire as easy as possible. Nevertheless, it is always possible to use a conventional combination of tire and tube.
The spoke nipples prevent the spoke-nipple connection from loosening on its own. the two-component adhesive is injected into the nipple thread, which enables the construction of extremely durable wheels. As soon as the nipples are screwed in, the adhesive is activated and then hardens completely. Repeated re-centering is possible without any problems, whereby the adhesive strength decreases slightly with each re-centering.
The Serenade M80 hub is Ratchet 36T. Center lock Boost version 28H, Straight pull Front 100 x 15mm, rear 148 x 12mm, Only 308 gr

What makes the Ratchet System hubs superior is the fact that all teeth on each of the ratchets engage simultaneously every time. In the case of pawl hubs, the engagement surface area is rather small. With the Ratchet System, the whole front face engages, creating much smaller point loads. The result is the legendary reliability of the Ratchet System hubs.
The Wheel Description:
Mode: TME9236
Rim external wide: 36mm
Rim internal wide: 30mm
Rim depth: 23mm
Carbon fiber weave: UD
ERD: 594mm
Offset: 3mm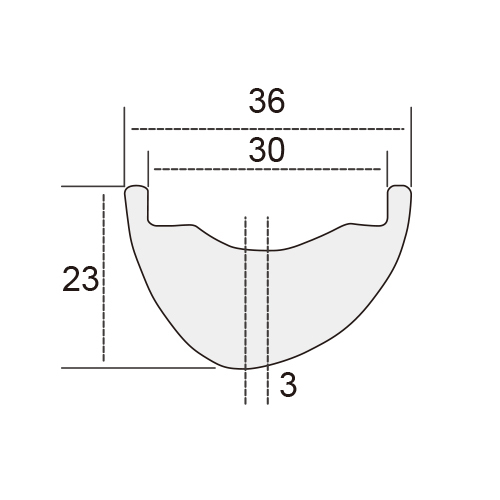 Hub:

Serenade M80
Front: 110 x 15mm
Rear: 148 x 12mm
Holes: 28H
Freebody: Shimano 11S / Sram XD / Micro spline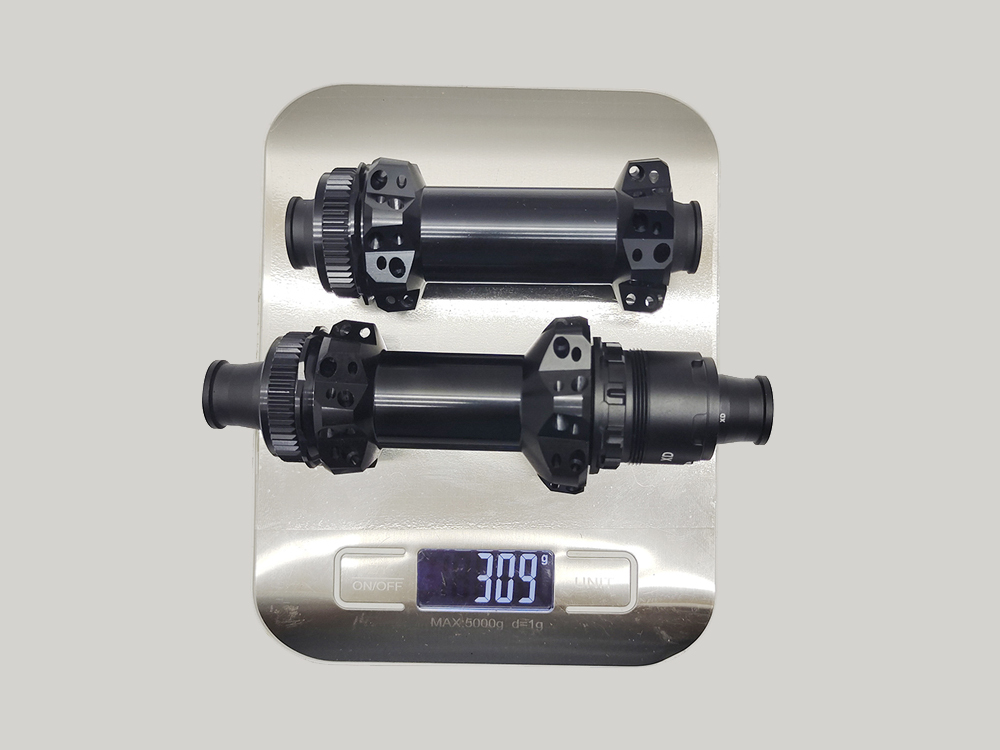 Spoke:

CN 424, Pillar 1420, Sapim cx-ray
Nipples:

CN nipples 14mm black
Wheelset

Weight: 1250+/-5%
Tire:

29er 2.2"- 2.7"
Max Tire Pressure:

40psi/ 2.75bar
What include:

2 Spare spoke, Tubeless tape,

Warranty:

2-year free repair.
Features:
1. Paintless carbon rims.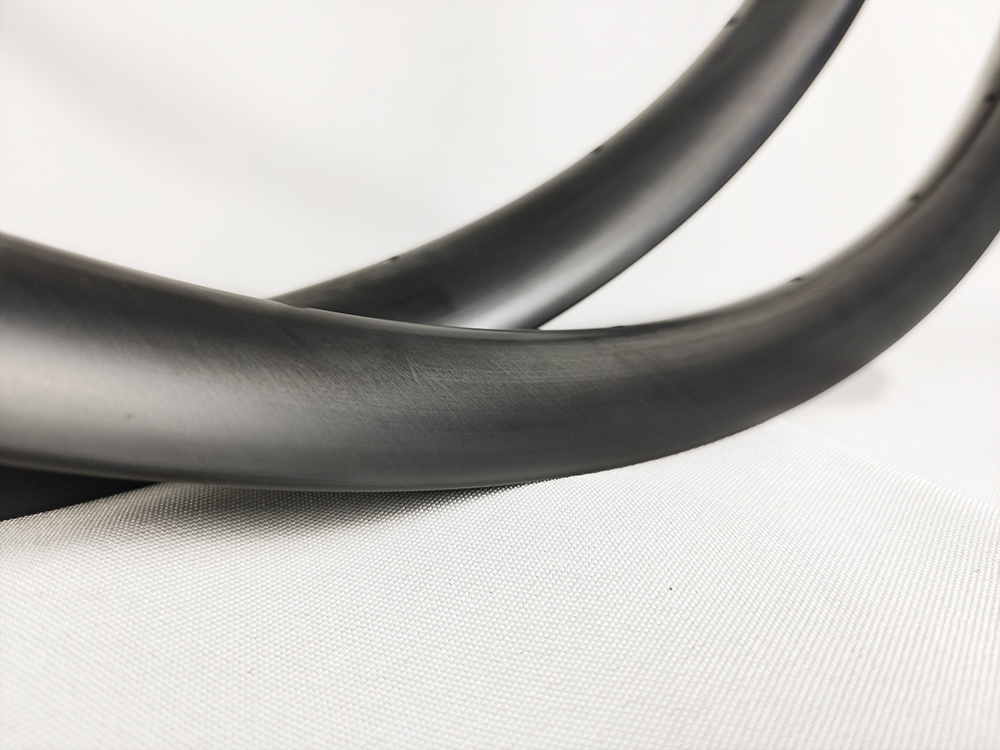 2. Asymmetric carbon fiber bike rim shape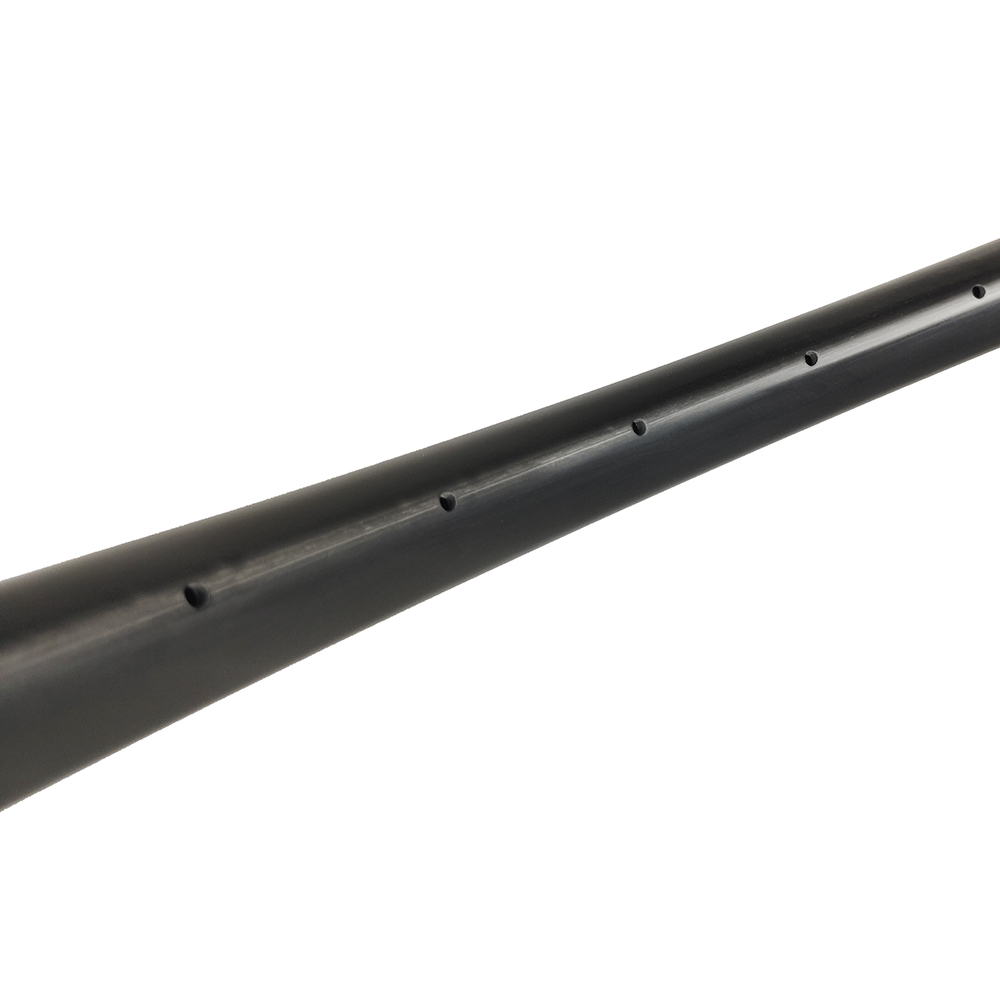 We also recommend these products for your reference

Your cart is currently empty.