Ultralight Carbon Fiber Bike Handlebars Road Bike Handlebar Matte Black 31.8mm Drop Bar
Bode farewell to bone rattling vibration with this serenade Carbon Drop handlebar.
This full carbon handlebar features a compact drop to make position changes quick and easy without exerting too much energy.
Shifting and braking in the drop position is improved by the mid reach design.
Carbon damps the vibration from rough roads and trails causing resulting in fewer fine muscle adjustments and less fatigue.
Drop weight and improve comfort with this carbon road bar from Serenadebikes.
Accessory Mount Diameter: 31.8
Bar Clamp Diameter (mm): 31.8 mm
Bar Drop: 125 mm
Bar Reach: 80 mm
Bar Top Style: Round
Drop Bend Style: Compact
Widths Available: 40 mm,42 mm, 44 mm
Material: Unidirectional Carbon Fiber construction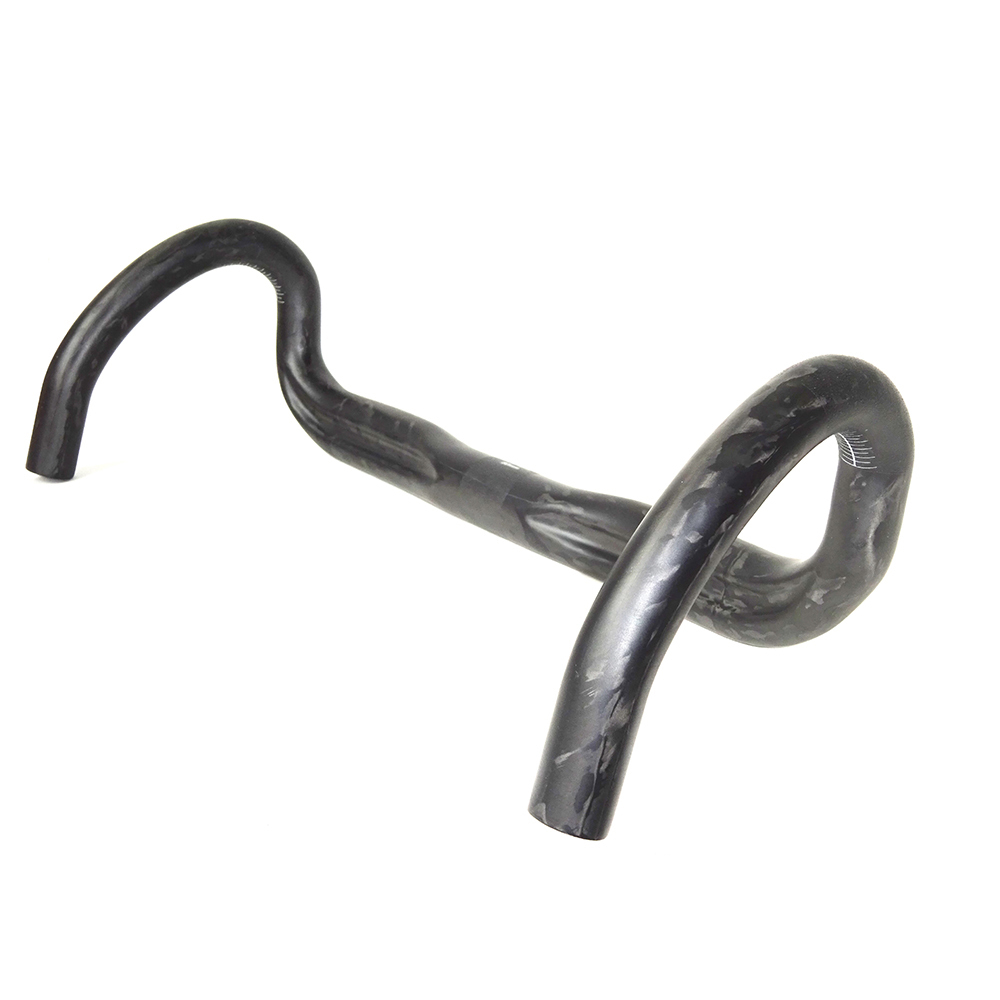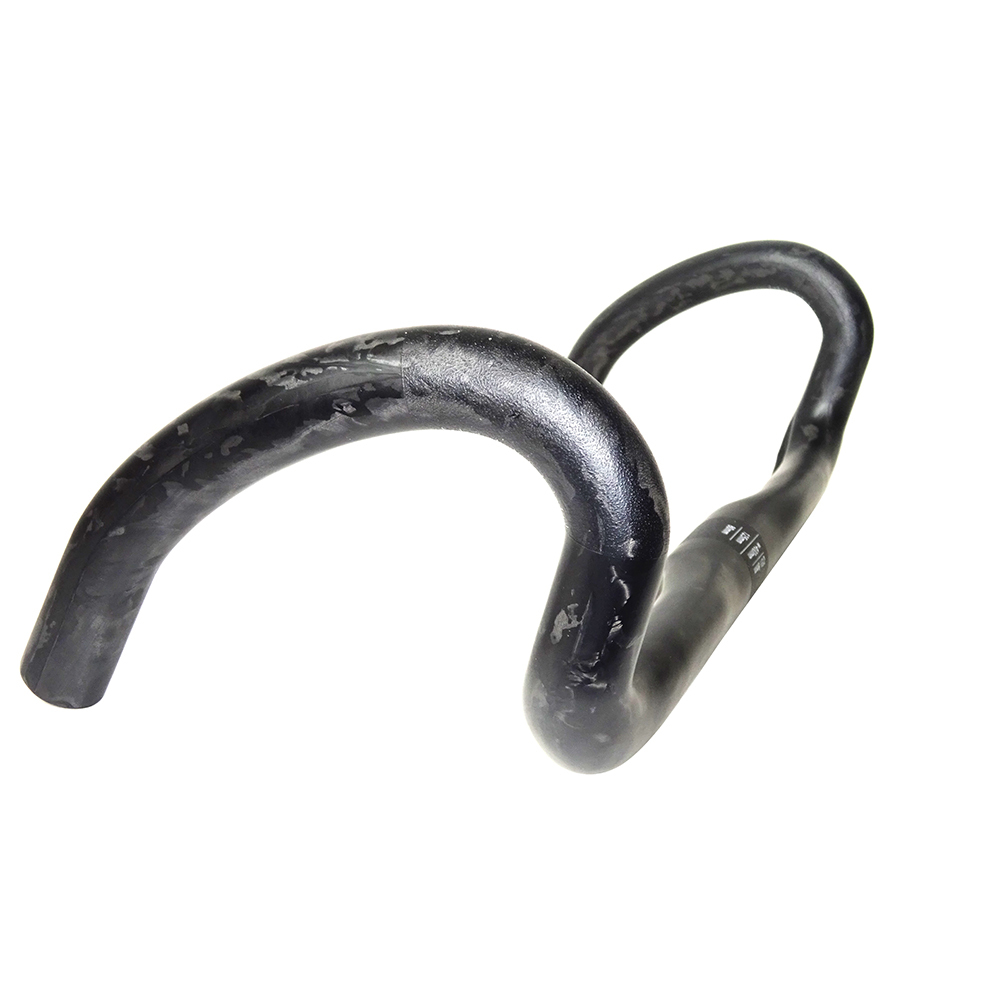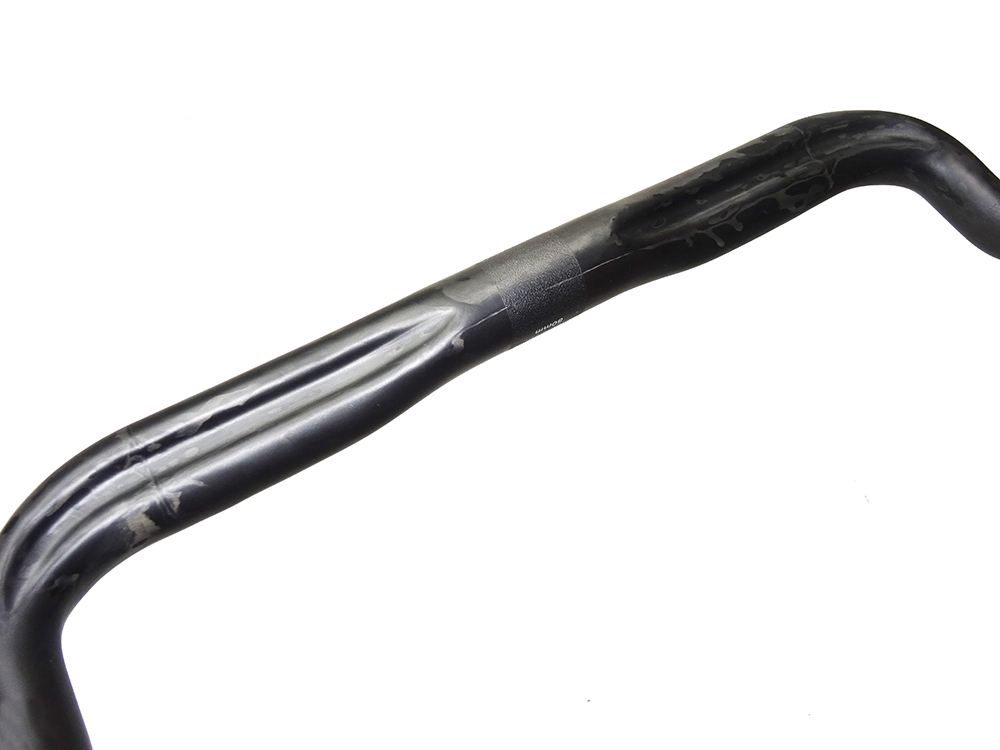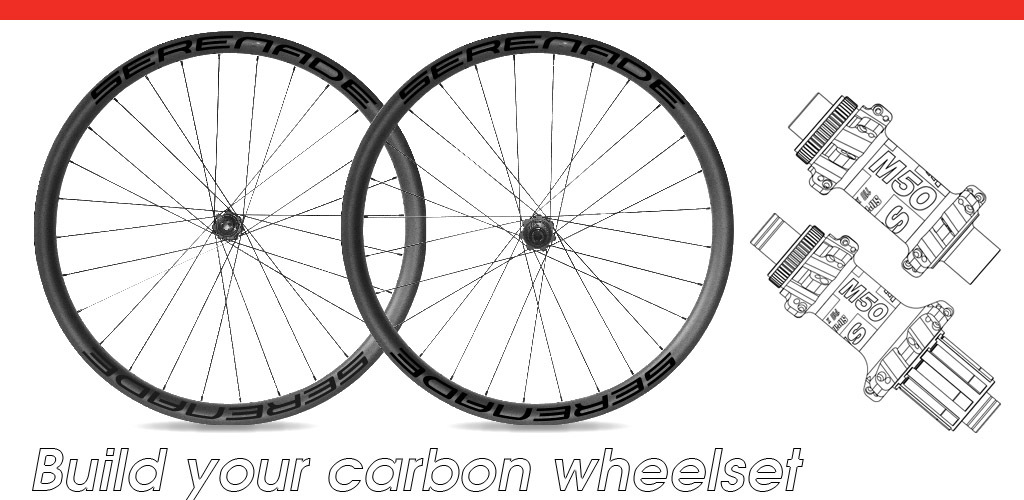 In here you can find many different type of bicycle parts.

Pick up: Mtb carbon rims, Mtb carbon wheels. Road bicycle rims. Road bike wheelset.
If you have any question, please contact us.
We also recommend these products for your reference

Your cart is currently empty.