Different bicycle components price, shipping fees for DPD, DHL,UPS.
If you want other faster shipping way, Read this
Highly Recommend DPD or GLS or UPS or DHL to European Countries If you want to ship wheels to the below countries, please contact us whether you can use this service. Italy, Spain, Greece, Portugal, Hungary, Denmark, Estonia, Finland, Germany, Norway, Sweden, Bulgaria If you want to ship wheels to below countries, just buy it, do not need to Check Belgium, Poland, Lithuania, Austria, Czech, Slovakia, Slovenia, Latvia, Ireland, Bulgaria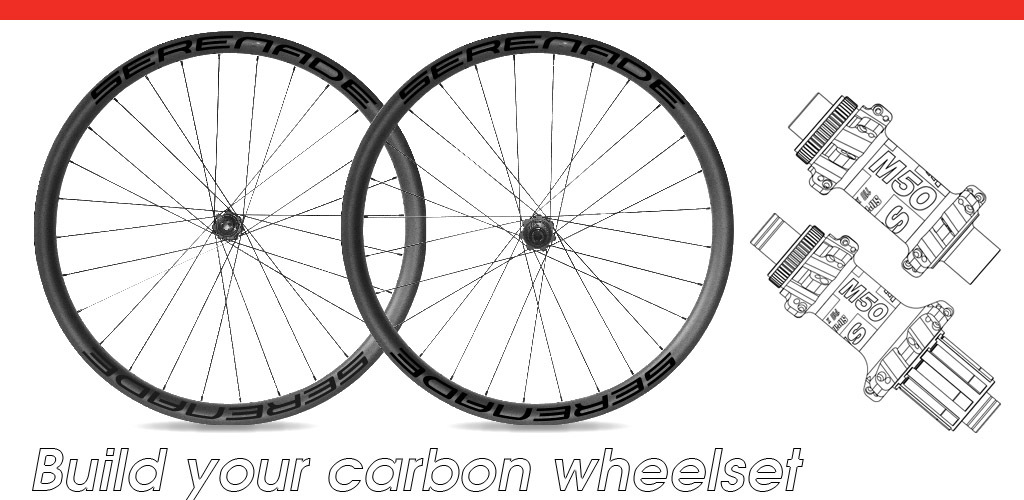 In here you can find many different type of bicycle parts.

Pick up: Mtb carbon rims, Mtb carbon wheels. Road bicycle rims. Road bike wheelset.
If you have any question, please contact us.
Mail: info@serenadebikes.com
We also recommend these products for your reference

Your cart is currently empty.