GIGA Power 336 Brake Pads For Carbon Road Bike Wheelsets V Brake Brake Surface 2 Pairs/sets Brake Pads Carbon Bicycle Rim Use
Why to choose GIGAPOWER ceramic fiber brake shoes for carbon fiber rims and aluminum wheels? Here are the answers:
Non-squeal guarantee (low noise)

The only all terrain, all weather brake shoes

Insulate head buildup from friction, and help keep temperature below 100 degrees

2X more powerful than regular brake shoes on aluminum rims
GIGAPOWER 1XC-STA Brake Shoes
Applicable Rims:

carbon fiber, aluminum

Color: black, brown

Weight:

7.6g/pc

Material: ceramic fiber + mineral + rubber

Compatibility:

Shiman. compatible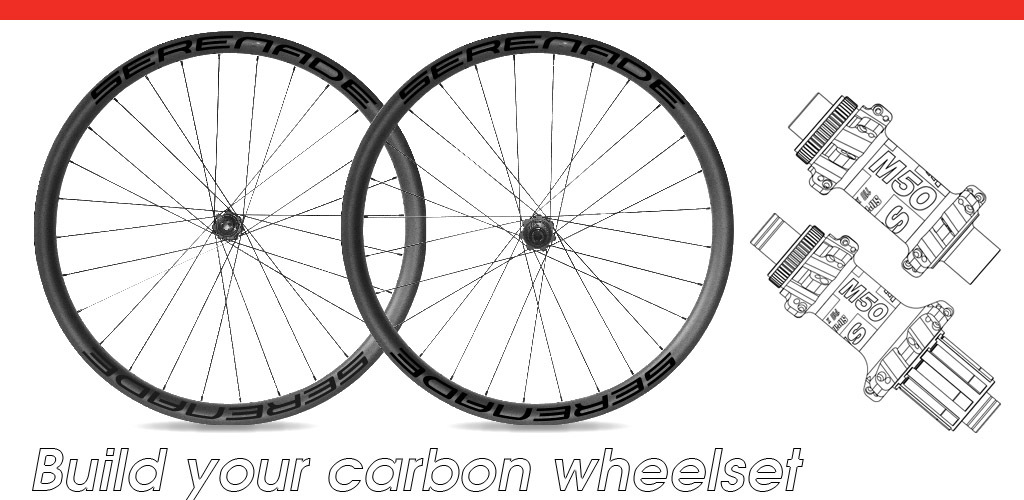 In here you can find many different type of bicycle parts.

Pick up: Mtb carbon rims, Mtb carbon wheels. Road bicycle rims. Road bike wheelset.
If you have any question, please contact us.
Mail: info@serenadebikes.com
cherry_sale@serenadebikes.com
Whatapp: + 86 180 2020 4229 Cherry
+86 133 90875769 Jesson
We also recommend these products for your reference

Your cart is currently empty.