Stronger Gravel bikes can be ridden almost anywhere, on the road and off it. Adventure-ready features like disc brakes, additional clearance for wider tires, and comfortable geometry let these bikes adapt to everything from rugged terrain to winter exploration. These bikes are for the days when you're not sure where the journey will take you, but need the bike you know will get you there.
Allroad can mean a lot of things. Smooth dirt roads, loose dirt roads, loose gravel roads, rough gravel trails … even pavement. The list is endless. What isn't changing is the need for versatility, reliability and trustworthy performance. Our Allroad wheel range takes all of that into consideration and offers the right solution no matter where you ride.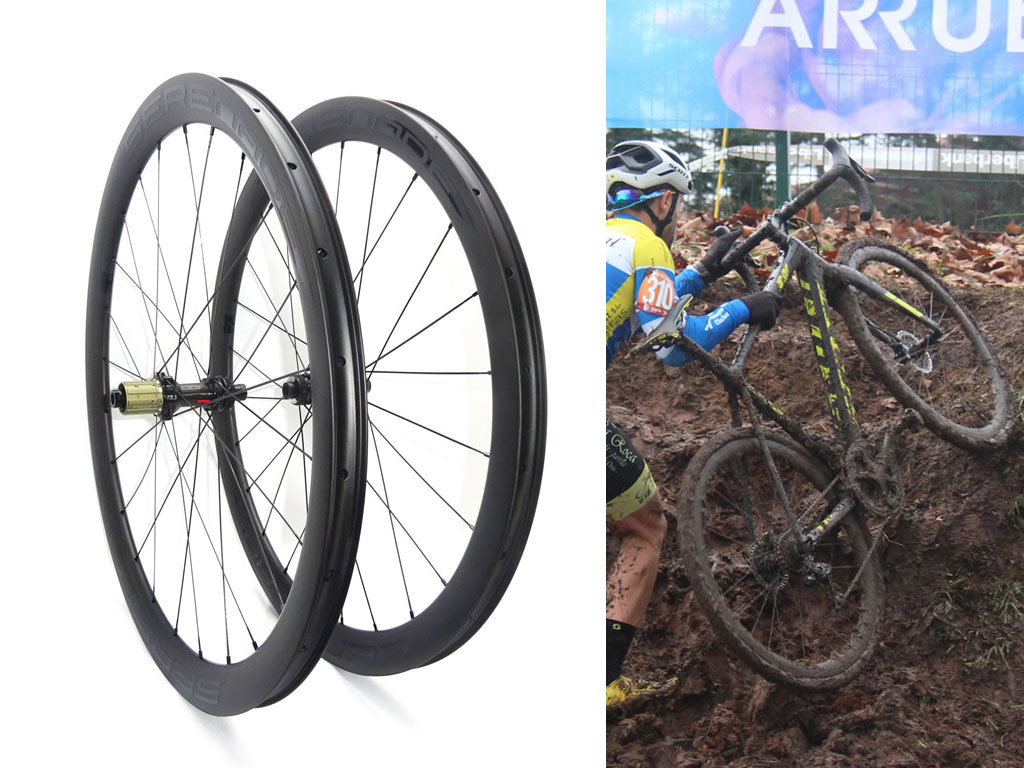 Your cart is currently empty.