[TME9328] 29er xc / trail Mtb Asymmetry 36mm Width Carbon Fiber 29" Mountain Bike Clincher Rim [Tubeless Compatible]
How to choose our carbon MTB Wheels?
In order to make it easier for you to pick a wheel to suit your needs, we have split our wheels into two categories, AM and XC wheels.
The AM wheels have a wider rim and a higher spoke count. This makes them slightly heavier and slightly stronger than the XC wheels. Pick the style that suits your riding style and then pick a size, 26er, 650b or 29er.
As well as size the wheels all come in a variety of axle sizes and freehub body designs to make sure they can fit any bike setup you may have.
Carbon MTB Wheels have better characteristics and are better performance than ordinary MTB Wheels, which is the reason why it is more expensive than aluminum alloy and material MTB Wheels.
Carbon fiber has better strength and extensibility.It can be seen that Carbon MTB Wheels will become the mainstream wheel set in the future.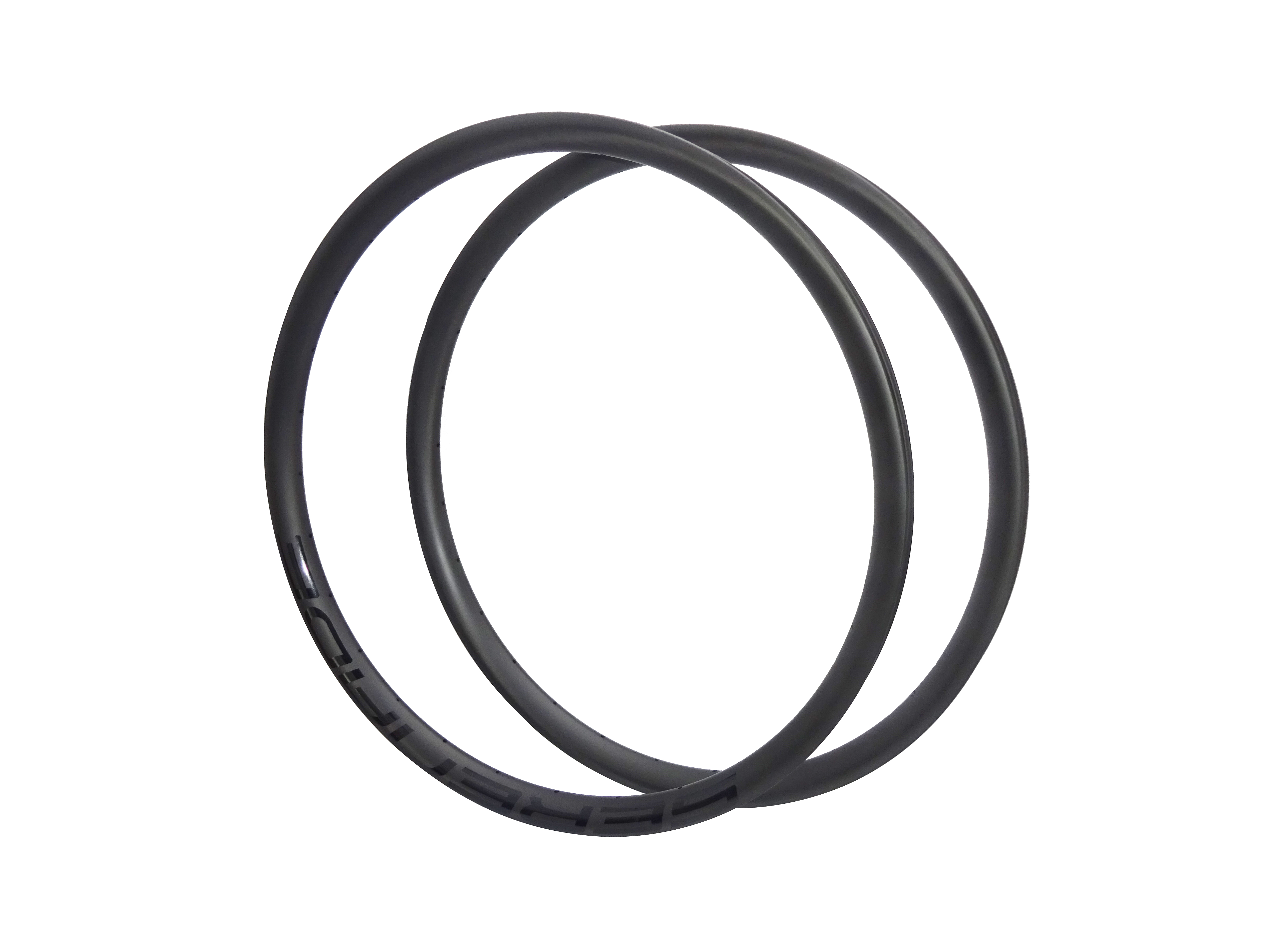 Brand : Serenade
Model : TME9328

Size: 29er Carbon fiber asymmetry mountain bike rims
Material : Toray T700 +T800 Carbon Fiber
Depth : 28 mm
Width : 36mm
Offset : 3.5mm
Drills : 24H /28H /32H/36H
ERD: 583m
BSD: 622mm
Weight : XC : Standard 450 ±15g AM
Flyweight 390 ±15g AM
Tire : Tubeless compatible
Assembly Hold Dia: 7.5mm
Spokes hole Dia: 4.5mm
Valve hole Dia: 6.5mm
Max Spoke Tension : >300kg
Ultimate Strength: >300kg
Appearance : 3k / ud

Nipple type external nipple
Max tire pressure: 60 psi
Max Rider Weight : 115 kg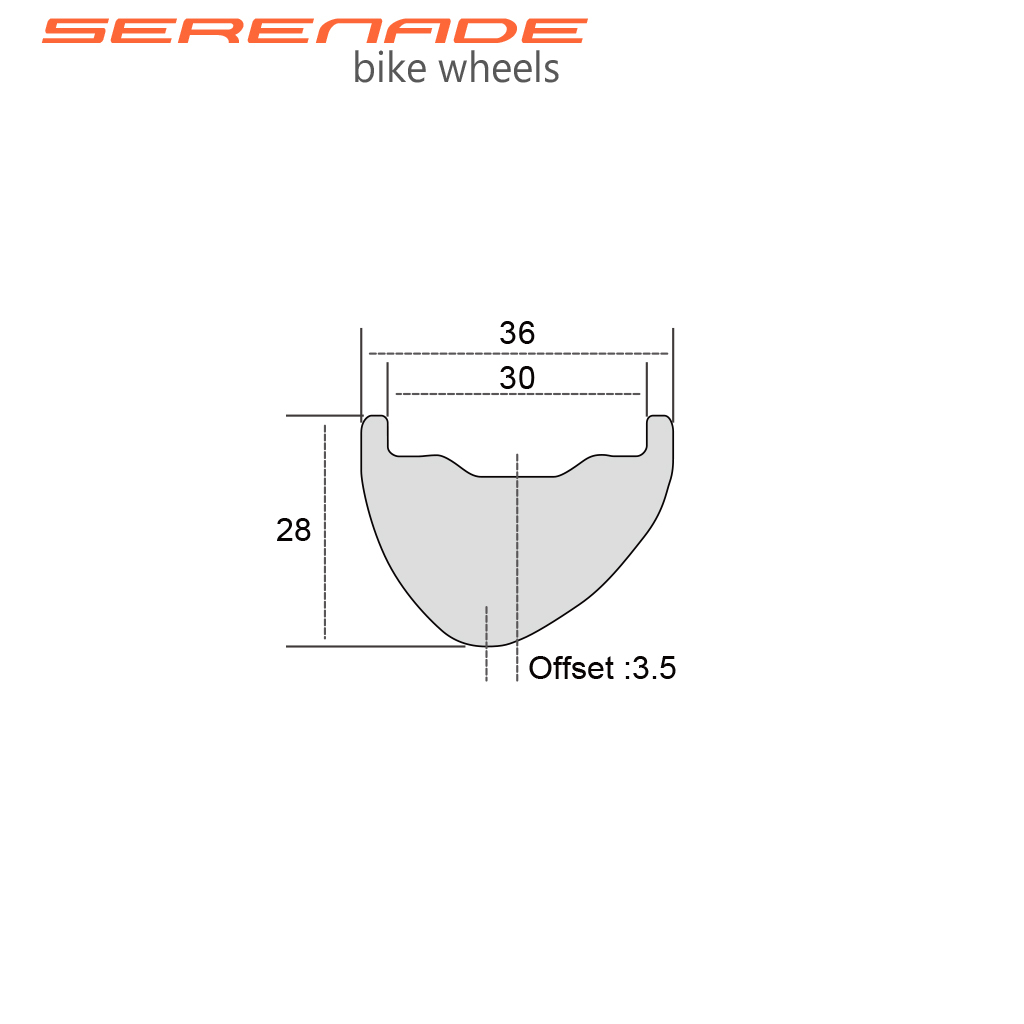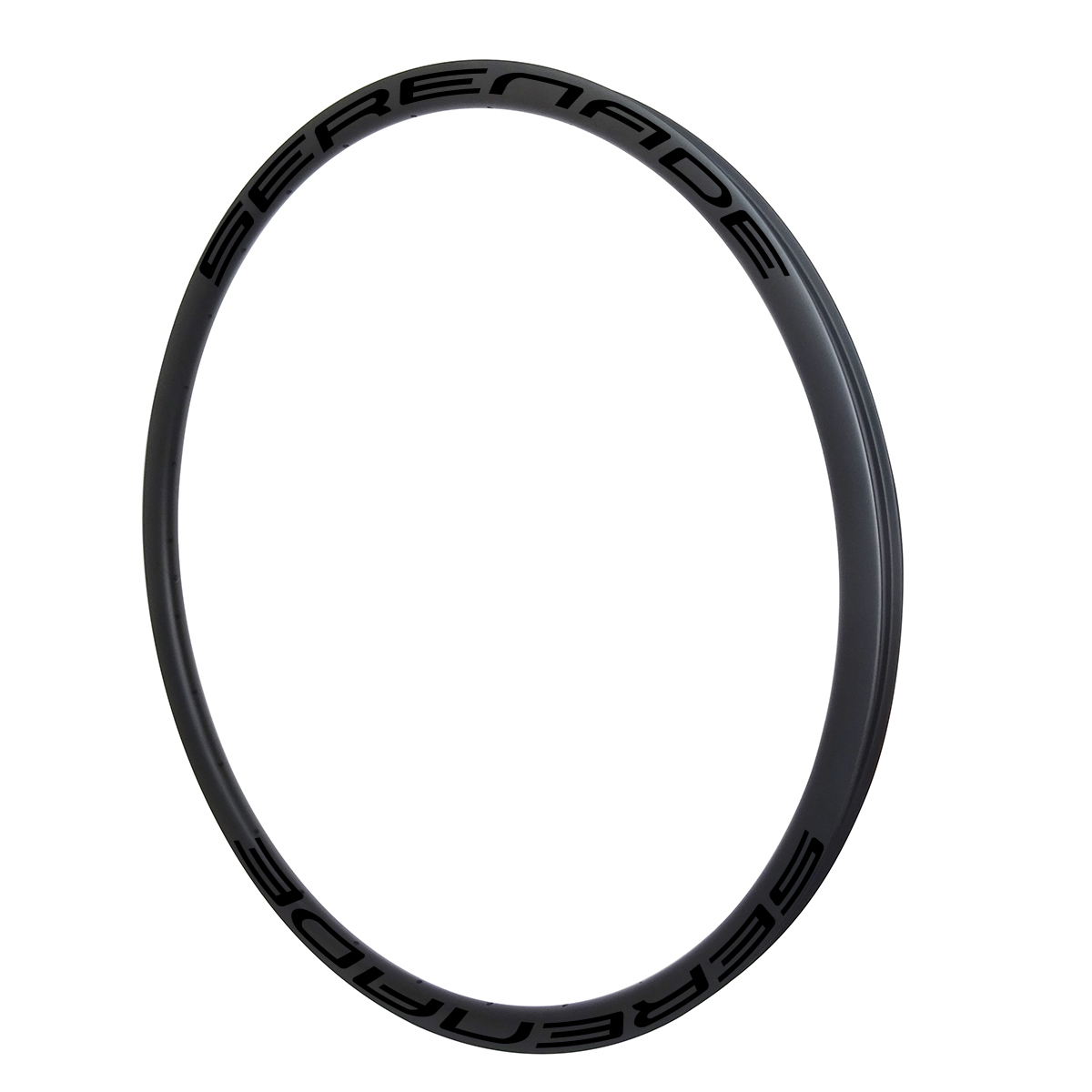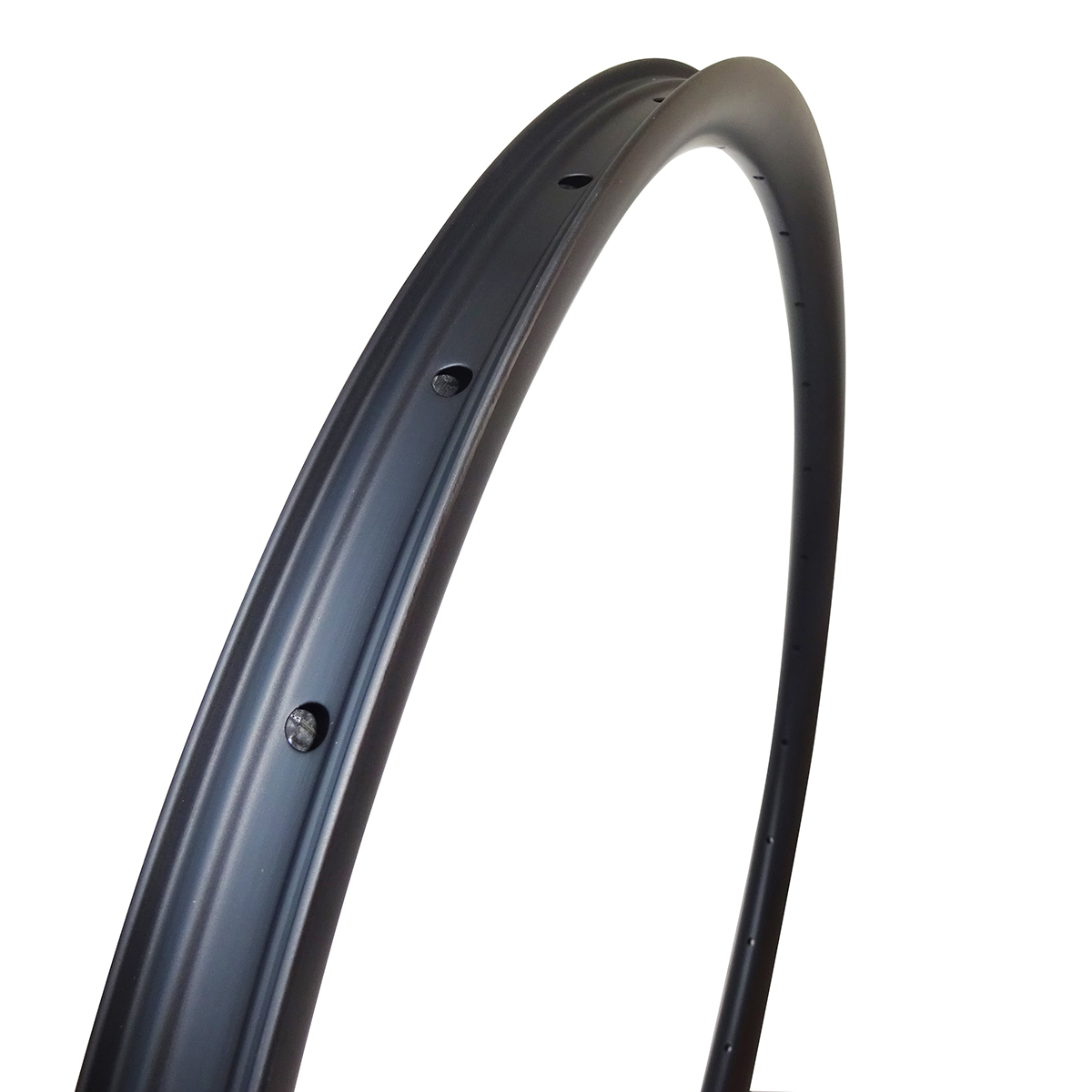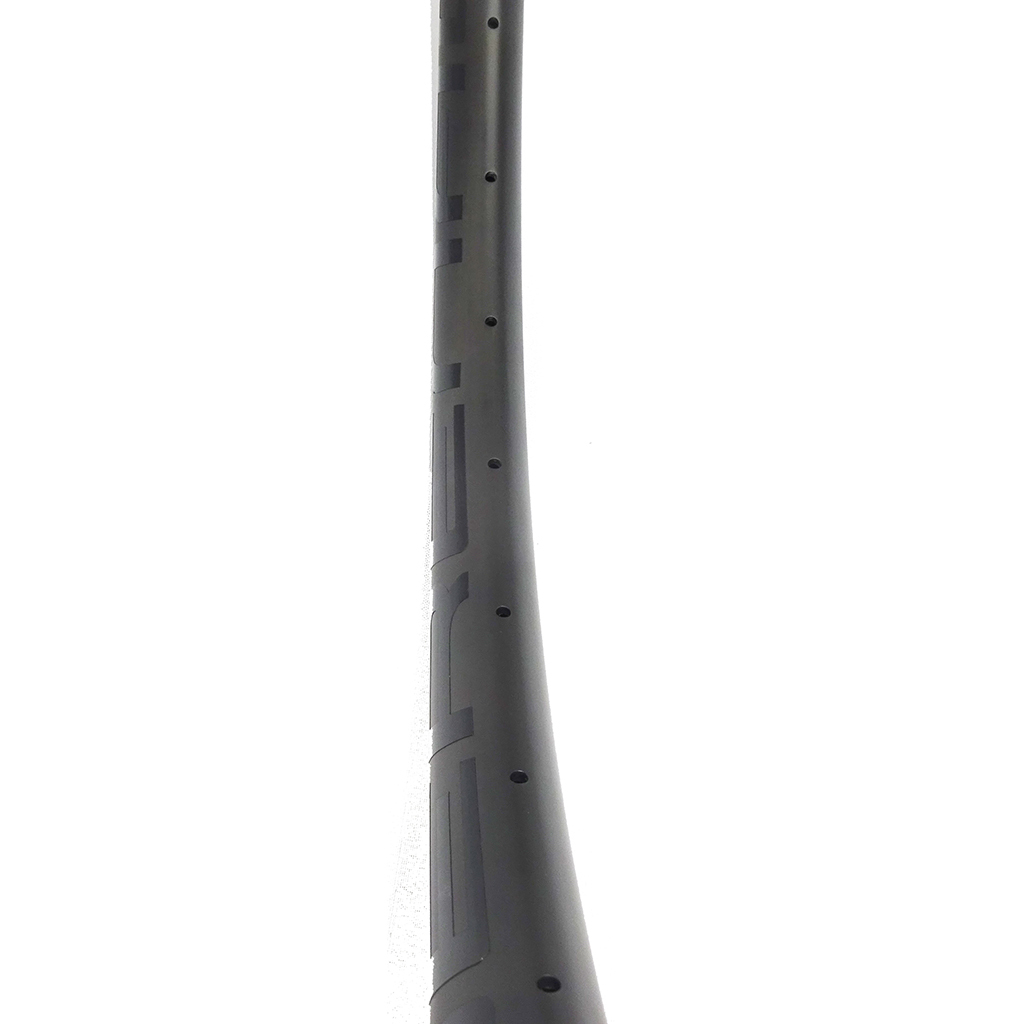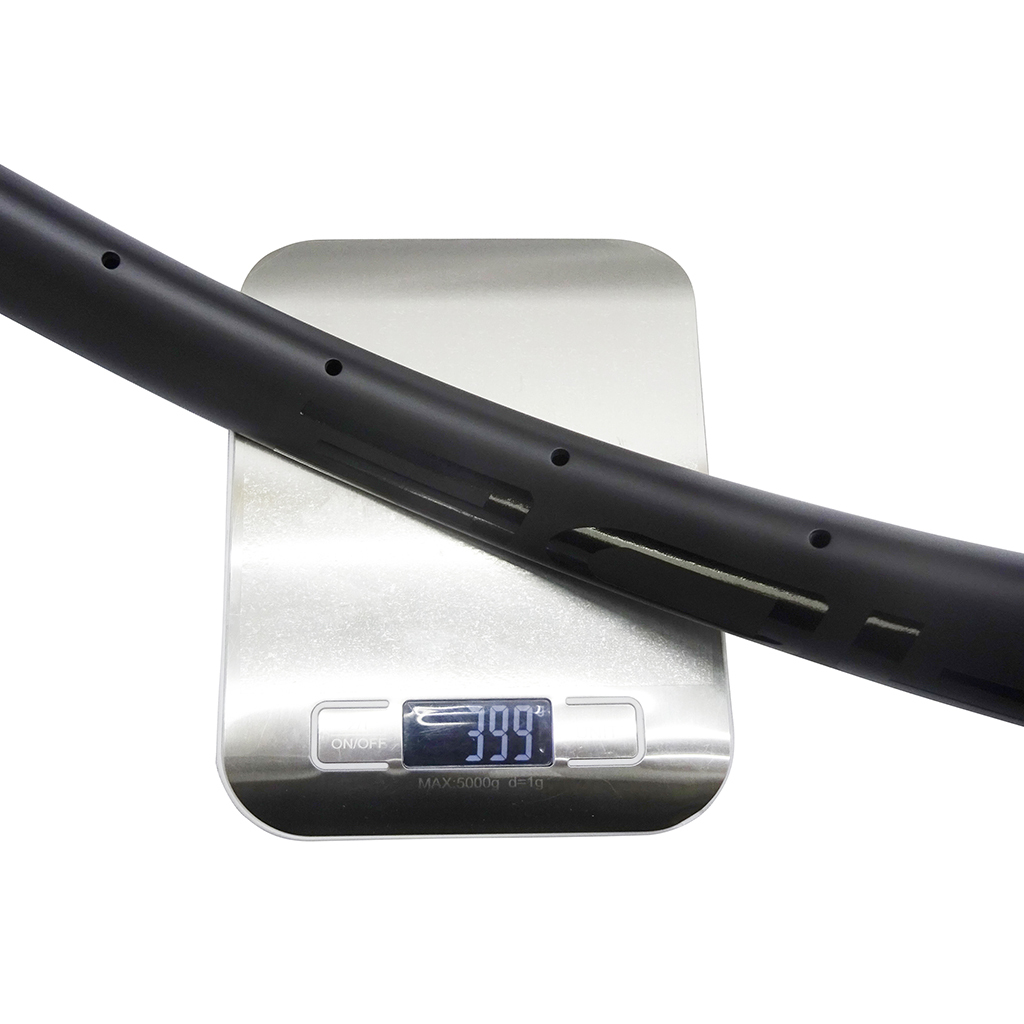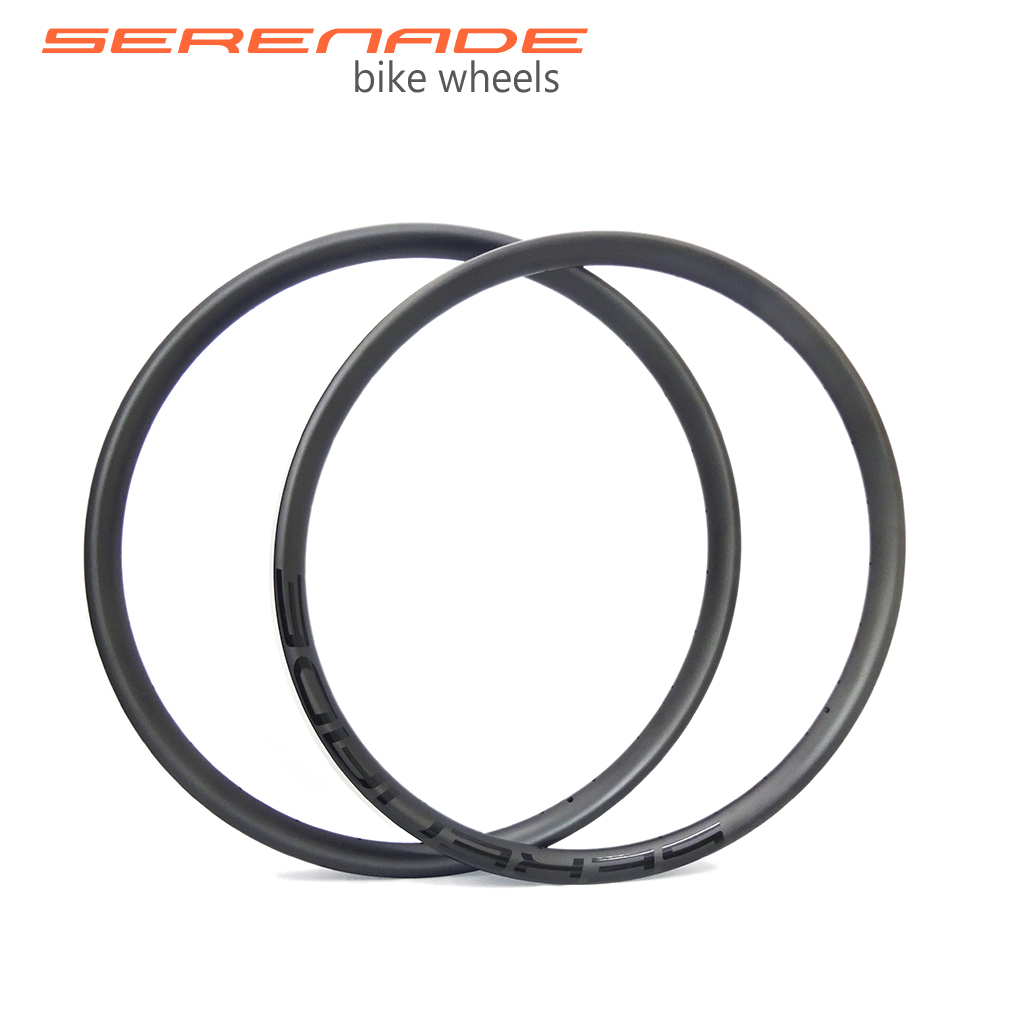 \\\\\\\\\\\\\\\\\\\\\\\\\\\\\\\\\\\\\\\\\\\\\\\\\\\\\\\\\\\\\\\\\\\\\\\\\\\
About Payment :
We can accept Paypal , Bank T/T , Western Union as payment mothed .
About shipment : shipping from China

1. Smal package , Like seatpost , handlebar , water cage ... ... , we will use China Post registered parcel , EPacket , Holand post ... ...
Estimated Delivery Time : 7- 30 days .
2 . Big pakcage , Such as rims , wheelset , frames ... ... , We will use China Post Airlines registered big bag .
Estimated Delivery Time : 7- 30 days .
3 . If you want faster have the goods, you can use TNT, Fedex , UPS , DPD . You can add shipping fees ,
Please contact the seller :
Whatsapp : +8613390875769 ,
Mail : info@serenadebikes.com
You may like :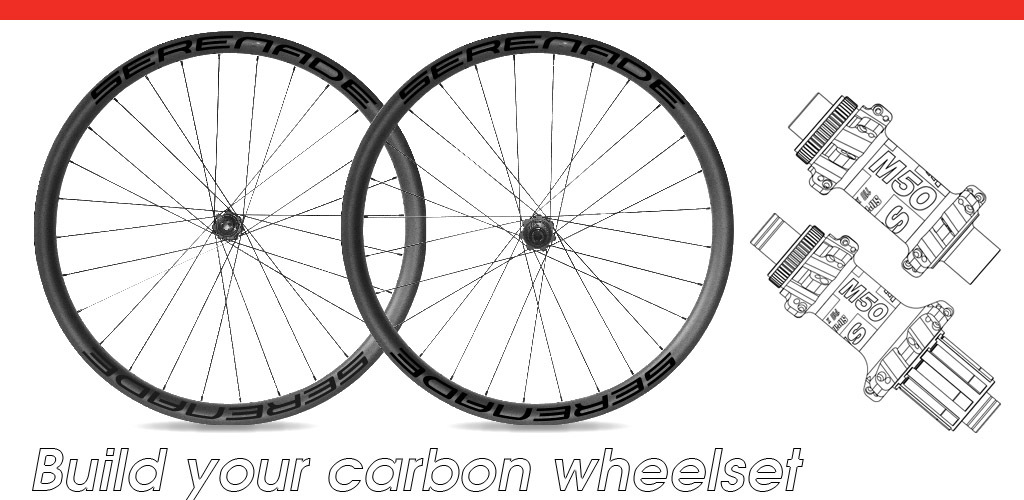 In here you can find many different type of bicycle parts.

Pick up: Mtb carbon rims, Mtb carbon wheels. Road bicycle rims. Road bike wheelset.
If you have any question, please contact us.
Mail: info@serenadebikes.com
fiona.fang@serenadebikes.com
Whatapp: + 86 180 2020 4229 Fiona
+86 133 90875769 Jesson
Model:

TME9325
Weight:

Standard : 355 ±15g ,Flyweight : 310±15g
Weave:

UD , 3K , 12K
Holes:

24-28-32
We also recommend these products for your reference

Your cart is currently empty.