700C x 28mm tubeless tubular tire 35mm cyclocross carbon disc road bicycle wheelset SM046 hubs with pillar spokes
1460 gr 700C x 28mm tubeless tubular tire 30mm cyclocross carbon disc road bicycle wheelset SM046 hubs with pillar spokes

Tubeless cyclocross wheels without a premium price
The ability to run lower pressure affords better grip and comfort
Tubeless technology offers protection from flats
Toray T800 carbon fiber offers a high strength-to-weight ratio
SERENADE SM046 hub provides near-instant engagement
28mm internal rims allow you to run up to a 30mm tire

Rim Material: Toray T800
Wheel Size: 700c
Tire Type choose: Tubeless / Tubular
Rim Depth: 35mm
Rim Width: 28mm / 25mm
Rim Width internal: 21mm
Brake Compatibility: Centerlock
Hubs: SERENADE SM046
Front Axle: 12 x 100 mm Thru-Axle
Rear Axle 12 x 142mm Thru-Axle
Spokes: J-bend, Pillar 1423
Spoke Nipple: Aluminum
Spoke Count: 24 / 24
Wheelset weight: 1460 +/- 5%
Max Rider Weight: 110 kgs
Max Tire pressure: 120 psi (please see your tire)
Recommended Use : Disc road or cyclocross
Manufacturer Warranty: 1 year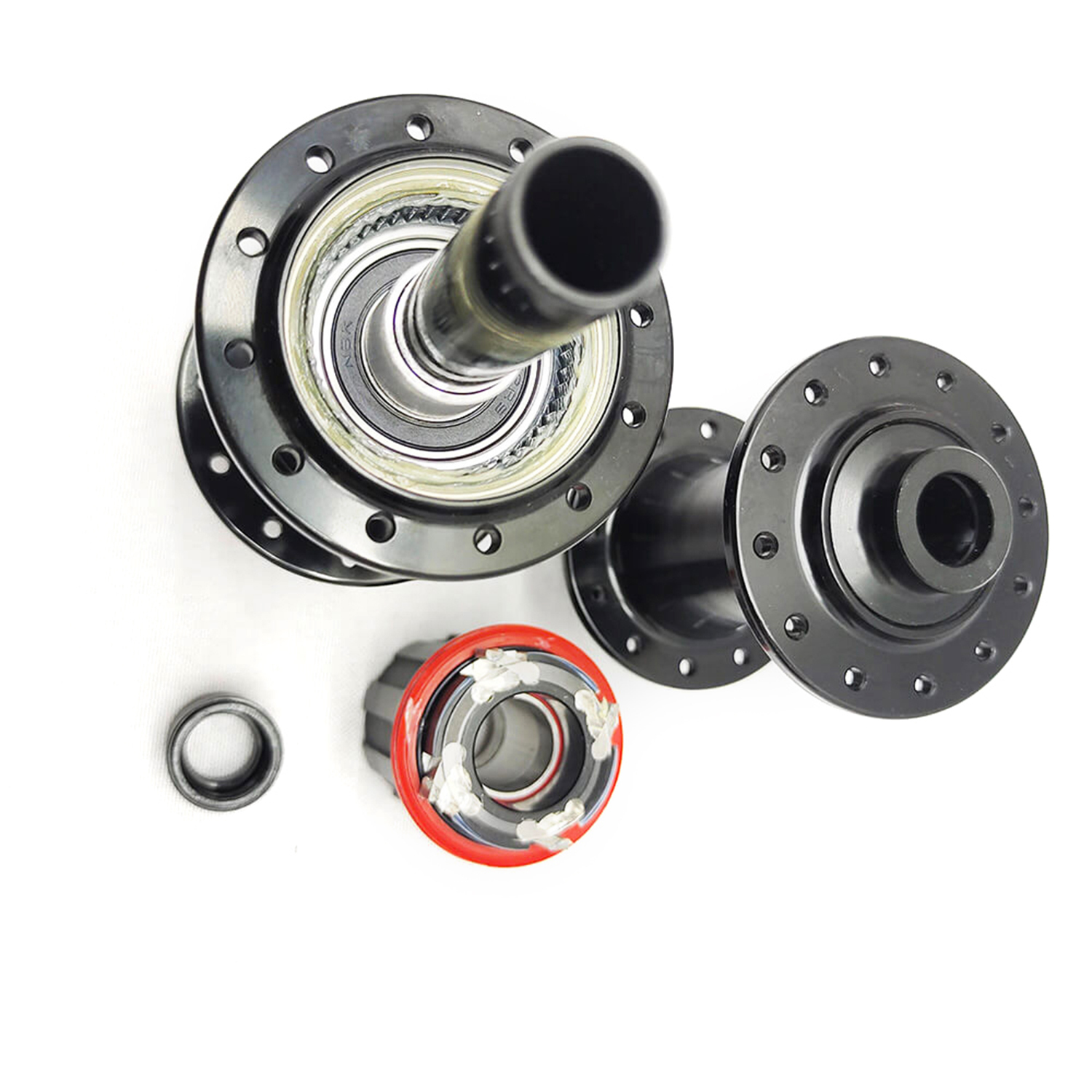 Find many different type of bicycle parts.

Pick up: Mtb carbon rims, Mtb carbon wheels. Road bicycle rims. Road bike wheelset.
If you have any questions, please contact us.
Mail: info@serenadebikes.com
cherry_sale@serenadebikes.com
Whatapp: + 86 180 2020 4229
+86 133 90875769
We also recommend these products for your reference
The holt products for you

Your cart is currently empty.