Ferret Rim brake 45mm tubeless road bike wheelset 28mm wide carbon clincher rims
Ferret 45mm tubeless road bike wheelset 28mm wide carbon clincher rims

------------------------------------------------------------------------------------------------------------------------------------

Specifications:
Rim Material: Carbon fiber T700 + T800 Toray.

Wheel Size: 700c.
Tire Type: classic clincher
Rim Depth: 45mm.
Rim Width: 21mm (internal), 25mm (external).
Brake Compatibility: Carbon Rim brake only, GIGAPower 336-1 XC Standard brake pads included.
Hubs: Serenade SR030CB, 6 pawl freehub, 2:1 design, Shimano 8-11 speed.
Front Axle: QR 100.
Rear Axle: QR 130.
Spoke Count: 20 front / 24 rear.
Quick release: Include.

Manufacturer Warranty: 2 years warranty. (1-year free replacement).
Claimed weight: 1,370 +/- 5% ( Pillar 1420 ) grams.
1360 +/- 5% ( Sapim xc-ray ) grams.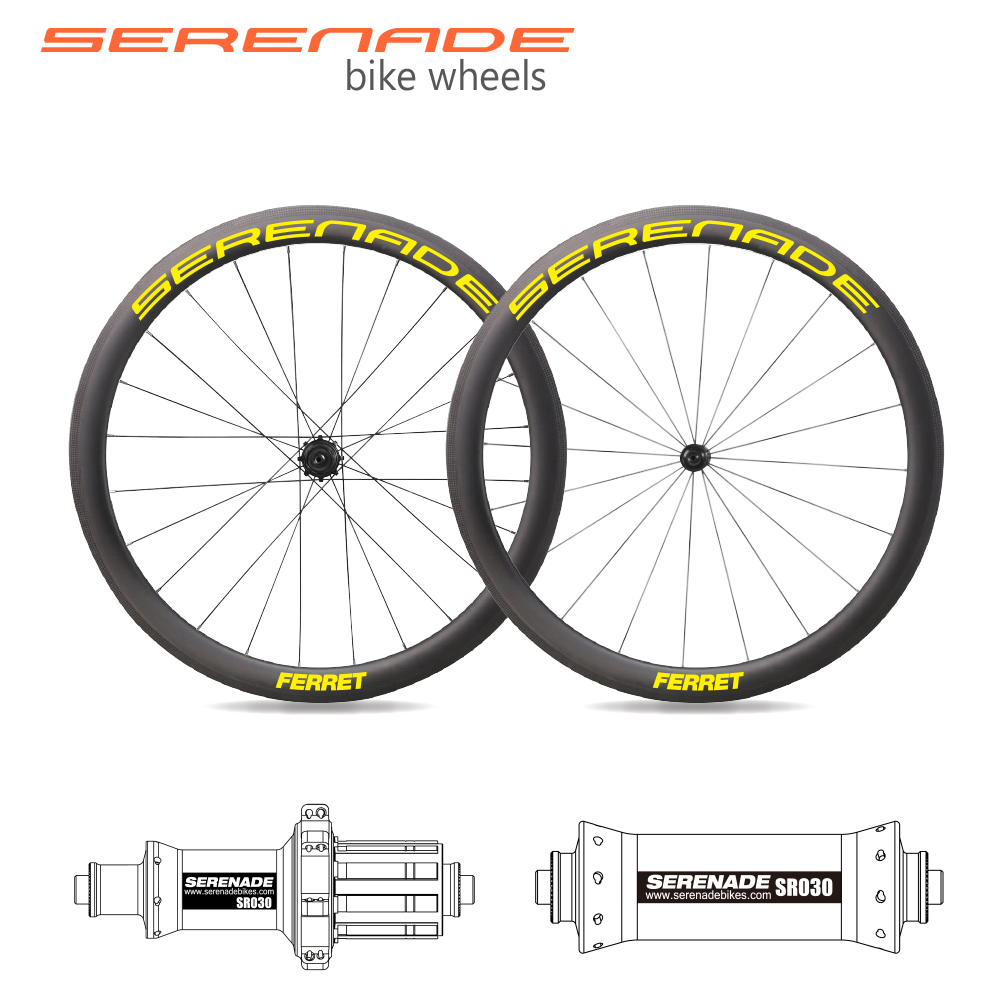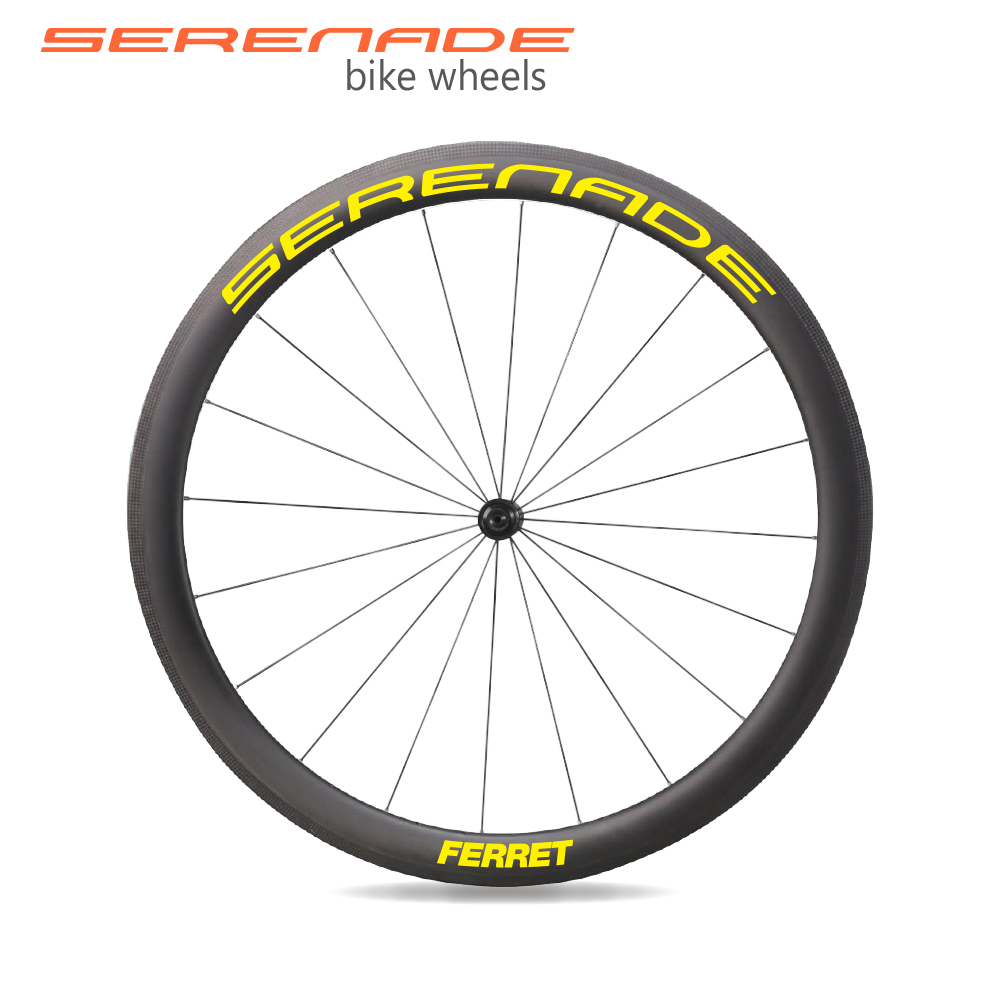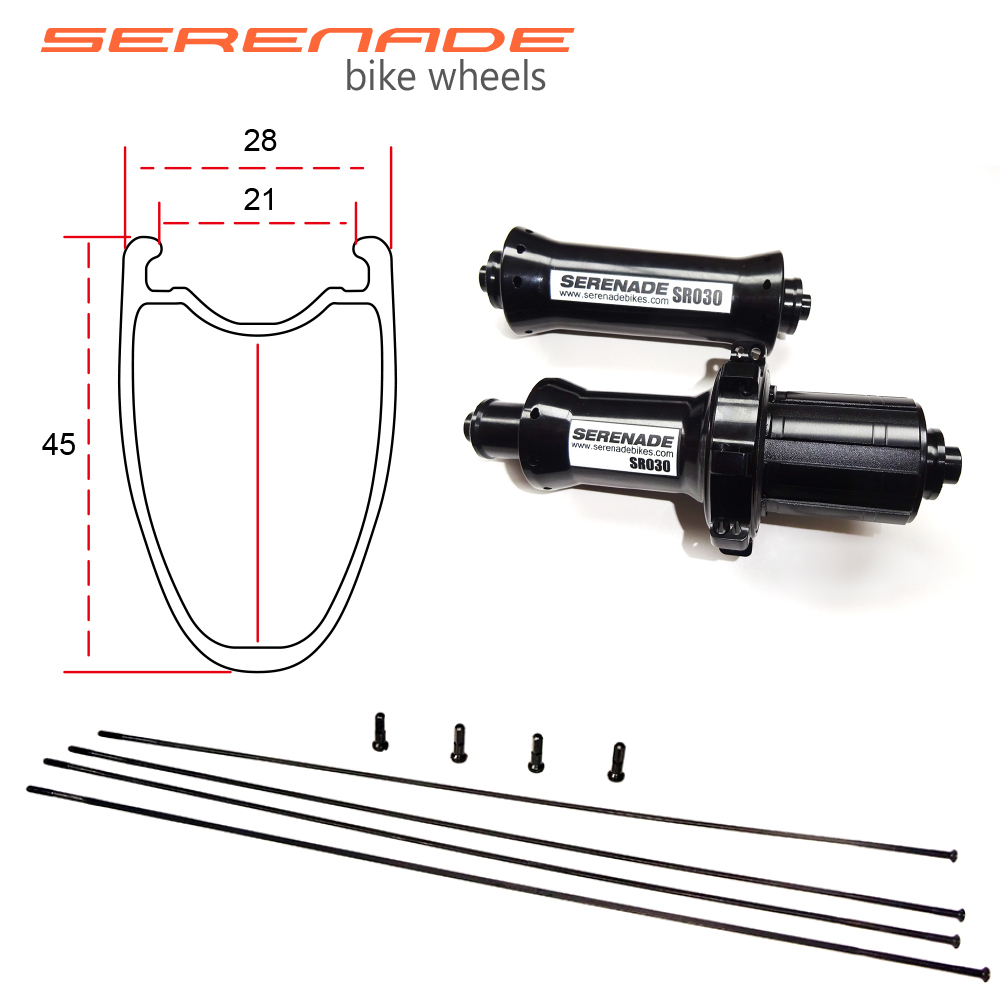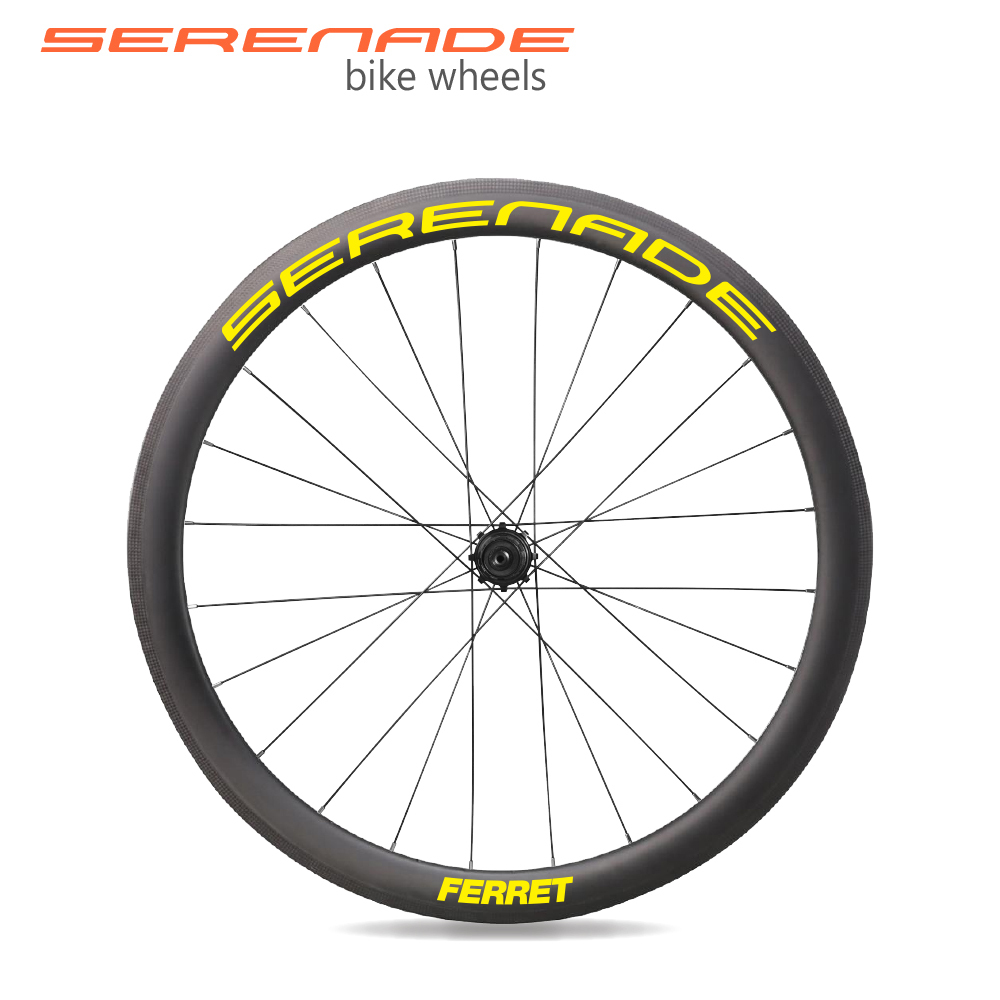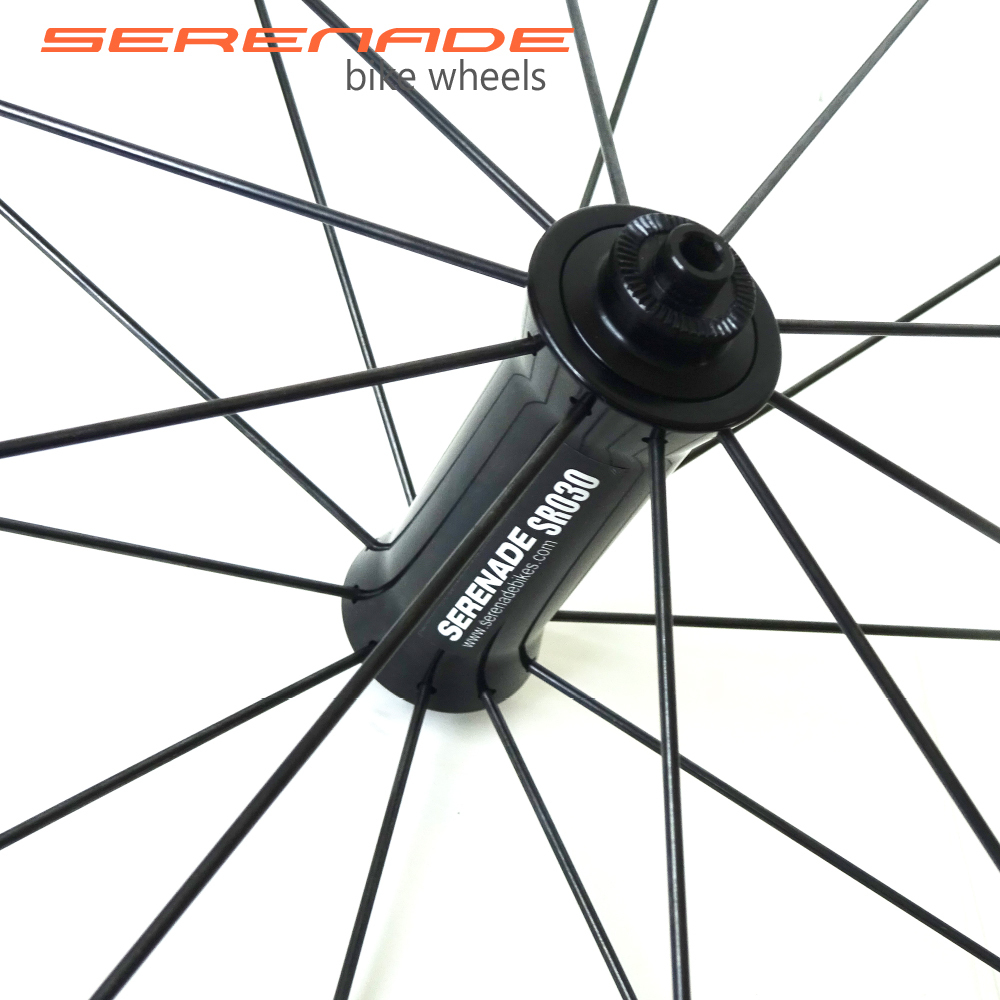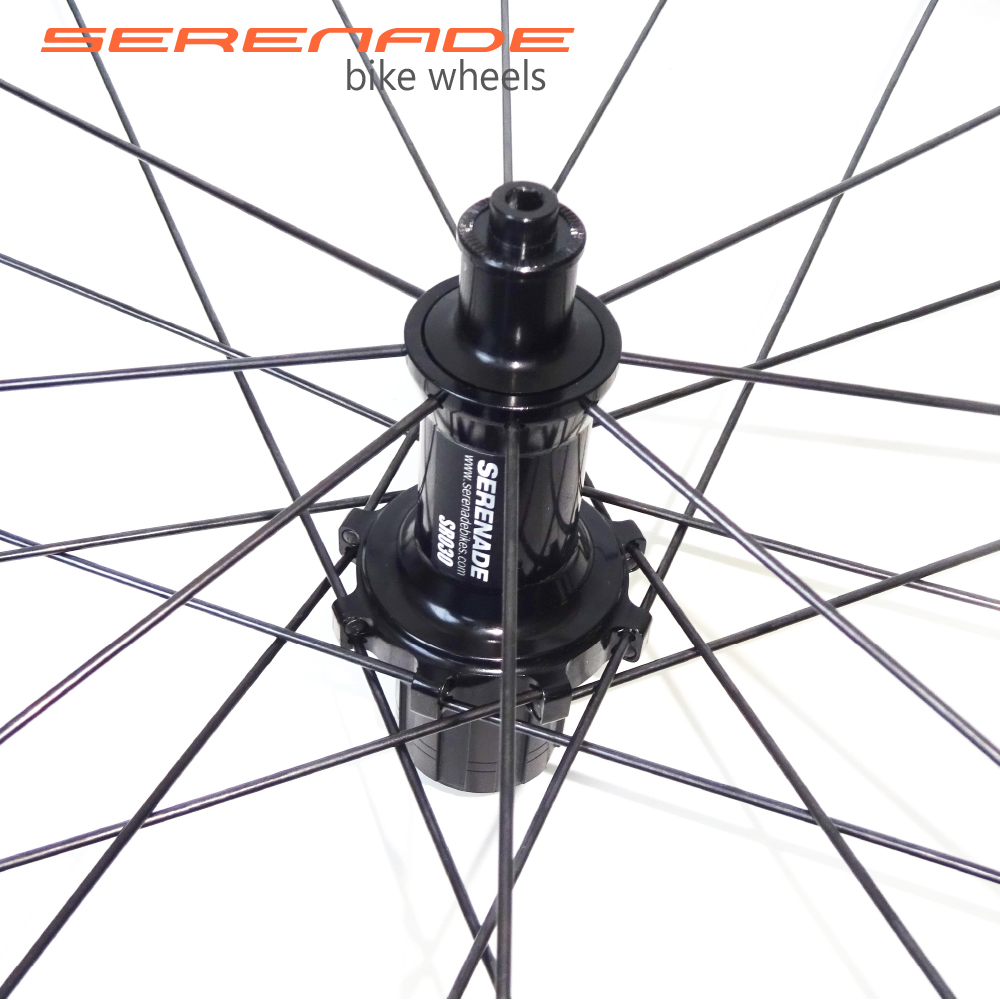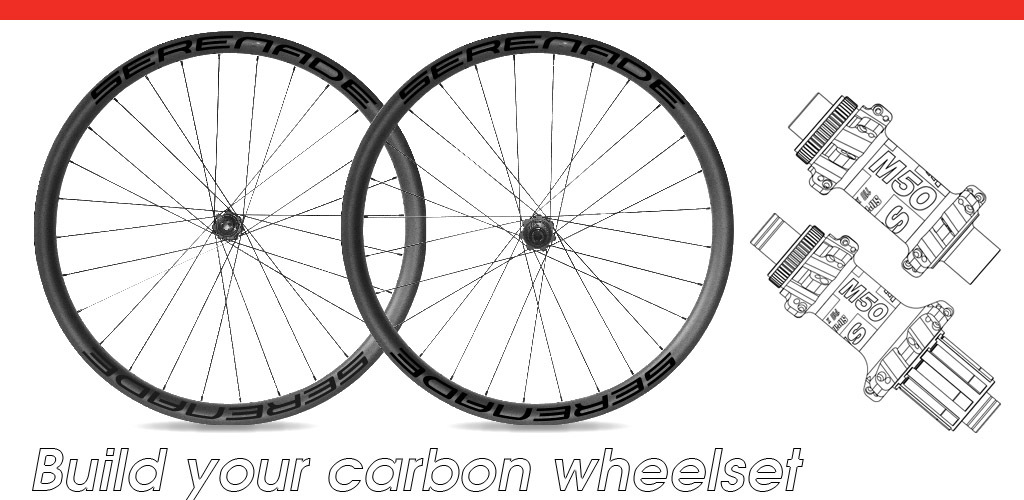 In here you can find many different type of bicycle parts.

Pick up: Mtb carbon rims, Mtb carbon wheels. Road bicycle rims. Road bike wheelset.
If you have any question, please contact us.
Mail: info@serenadebikes.com
cherry_sale@serenadebikes.com
Whatapp: + 86 180 2020 4229 Cherry
+86 133 90875769 Jesson
We also recommend these products for your reference

Your cart is currently empty.